News
video games
02 June 2023, 14:20
author: Christian Pieniazek
Vampire: The Masquerade - Justice Announced; Coming to PS5 and More
Vampire: The Masquerade - Justice, Assassin's Creed Nexus VR, Bulletstorm VR or Stranger Things VR are selected games that were revealed at yesterday's Meta Gaming Showcase. The developers of most of them prepared tasty trailers.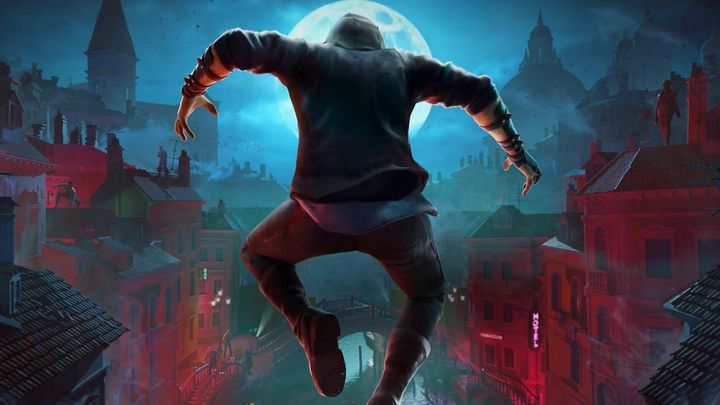 Yesterday's Meta Gaming Showcase brought a number of announcements of new games. Leading among them is Vampire: The Masquerade - Justice, a game combining action adventure, RPG and stealth games, in which we find ourselves in Venice. In the course of the game we will play the role of a bloodsucker traversing the dark corners of this city and following the trail of a grim conspiracy.
The title, developed by Fast Travel Games (creators of such projects as Apex Construct, Wraith: The Oblivion - Afterlife or Cities VR), is heading to PS VR2 and Meta Quest devices and is expected to debut later this year.
Yesterday's announcements do not end with the new story from the World of Darkness.
Meta has revealed Quest 3 goggles, as well as showed the world a handful of new titles. Among them, there was room for both exclusive items, aiming exclusively at devices from the Meta Quest family, as well as titles that, like Vampire: The Masquerade - Justice, will also be released on other platforms, such as SteamVR or PSVR2 (and therefore - PlayStation 5).
Below you'll find a list of the most important games announced at the Meta Gaming Showcase (in alphabetical order) with links to their trailers (the exception being Assassin's Creed Nexus VR, which only lived to see an official website):