News
guides
08 March 2023, 16:20
Hotel Renovator - Tips and Tricks
Hotel Renovator is a game about designing your own hotel. In this guide we will tell you some tips and tricks how to do that.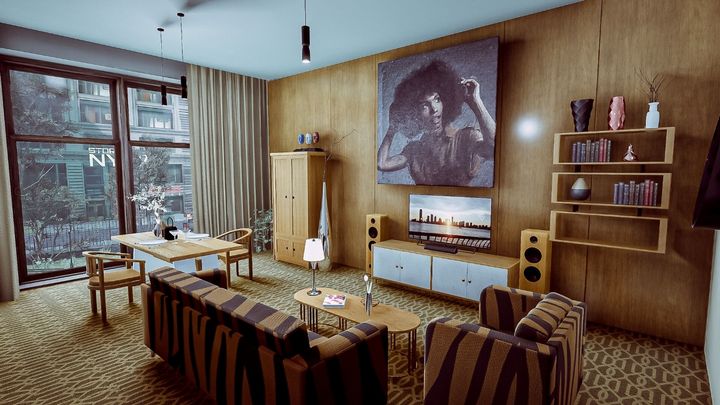 Hotel Renovator is a simulation game about renovating your own hotel. You have to ensure a high standard and guest satisfaction. In this guide we provide some tips and tricks. You will have much easier life with them. Start the game with ease.
Hotel Renovator – Tips and tricks
Destroy big parts of walls and floors – if you hold a left mouse button, you can destroy a large surface very quickly.
Aim at the middle – it is connected to the previous point. If you have a large area of wall or floor to clean, just aim at the middle of it and hold the left button. It is the most efficient way.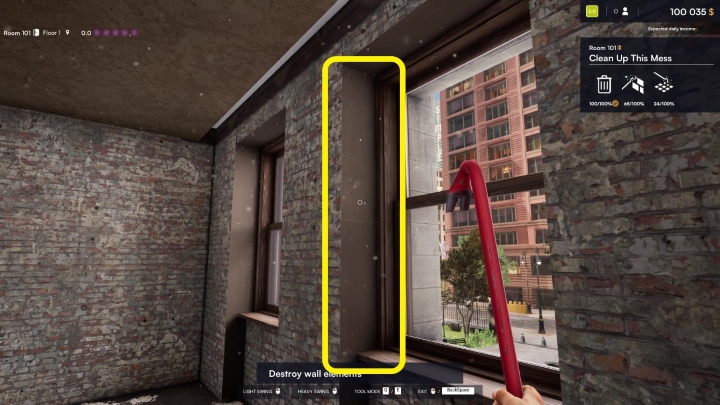 Remember about corners – while cleaning, it is easy to forget about some hidden places, especially near windows.
Tiles can be "invisible" – sometimes you have to "demolish" rooms with unbreakable counters (for example lobby). When scrubbing the floor there, you should use area cleaning. Some tiles to be removed are hidden under objects and you can't see them.
Sweeping – it is automatic. To turn it on you have to click just once. Nevertheless, if you hold the left mouse button and power up, you can clean a large area quickly.
Golden eggs – while cleaning, look around for golden eggs, collecting them will give you some money. It is a nice additional income, useful at the beginning of the game.
Ceiling – it does not count as something to clean. However, don't forget about lamps – they are included in the objects to be destroyed. Remember also that you can paint it.
Cleaning – sweep regularly rooms which you rent. If they are dirty, you will get less money.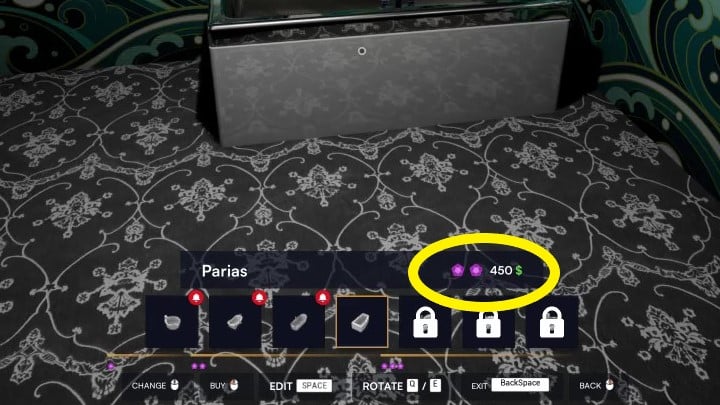 Room standard – the better the standard of the room, the more money you will get. This is why you should pick the best furniture. Pay attention to the symbols near the price.
First of all, prepare a room – this tip does not apply to the campaign because it tells you what you should do next. However, during sandbox you are free to make decisions. Regardless of your intentions, you should start renovation by preparing the room to rent. It will give you money boost.
Complete challenges and events – some guests will have special wishes; what is more, from time to time you will encounter random events. You should try to do everything because completing them successfully is connected with more money.