News
guides
29 May 2023, 14:15
How to Get Hallow Wood in V Rising
In this guide we will tell you how to get Hallow wood in V Rising. If you want to find this resource, read our guide.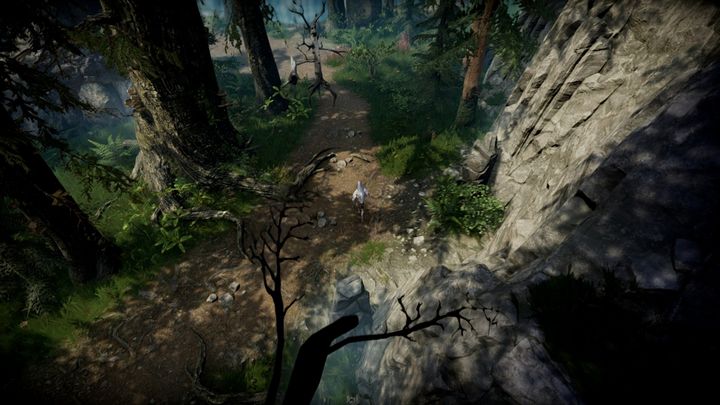 V Rising is a game about building your own vampire sanctuary. Its continuous evolution and ever-growing popularity are evident. As part of its ongoing development, the title regularly receives updates that aim to enrich the overall experience. One of them is Secrets of Gloomrot, the game's first major content pack, which brings exciting new elements for fans to explore. Notably, this update introduces various new resources, including the Hallow wood. In this guide, we will provide you with information on how to obtain it.
How to get Hallow wood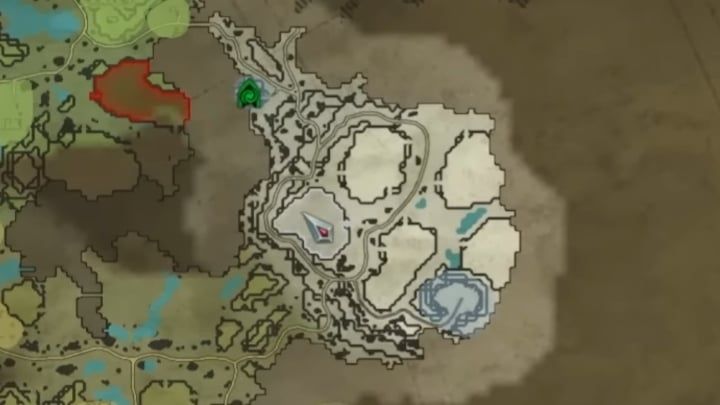 If you want to get Hallow Wood, you have to venture into Hallowed Mountains. This region is forgotten by players, as it has not changed a lot in the recent update. Nevertheless, it was not completely forgotten by developers, and you can find this resource there.
To gather Hallow Wood you have to look for big, thick trees. It is an easy task to recognize them. If you have any doubts, just look at the notification while gathering. Good luck with the logging.
V Rising Guide
You should also read our guide. You can learn there some important information about the game and get some tips. Especially useful for new players.
We have also prepared V Rising Gloomrot Guide, which concentrates on the last update. You can find here new materials, bosses and more.
If you want to learn more about V Rising, read also: