News
video games
15 April 2022, 18:52
Microsoft's Acquisition of Activision Blizzard Jeopardized; Shareholder Urges Opposition
SOC Investment Group is going one step further in its fight against Activision Blizzard's "incompetent" board. One of the shareholders is pushing other investors to vote against Microsoft's takeover of the company.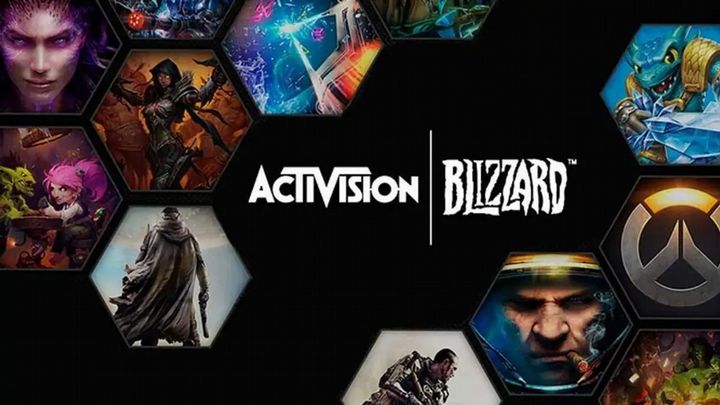 Microsoft's announcement of its plans to buy Activision Blizzard resonated with more than just the digital entertainment industry. However, the biggest acquisition in video game history isn't good news for everyone.
Several U.S. senators has already been critical about the transaction and now one of Activision Blizzard's shareholders is urging other investors to vote against the acquisition of the company by Microsoft.
Monopoly and scandal - two reasons for Microsoft not to acquire Activision Blizzard
The letter was published by SOC Investment Group, which has previously criticised AB for its sluggish handling of allegations of bullying and sexual harassment within the company. It was this case that the first of the two arguments given to discourage investors from supporting the planned acquisition referred to.
SOC believes that Activision Blizzard's value and potential earnings stated in the transaction are incorrect, as they do not take into account the impact of the scandal and "Activision management's incompetence" in dealing with it on delayed product launches and declining share price. The group doubted that the company's losses resulting from these "failures" could be recovered by Microsoft buying it.
The second argument relates to an issue recently raised by U.S. senators. SOC expressed skepticism about the possibility of Microsoft (or a "similar entity") acquiring Activision Blizzard in the context of a "shift" in antitrust enforcement in the US in recent years. In addition, shareholder points to "obvious sources" of competitive threat in the market flowing from this transaction.
Activision Blizzard needs a "new, competent board"
Activision Blizzard's investors will vote on April 28. Without their approval, the deal will not be able to proceed. SOC Investment Group wants to convince other shareholders to reject the proposal and, we quote, "elect a new, competent and dedicated board of directors."
SOC has already made it clear that it does not have a good opinion of the people at the head of Activision Blizzard. Of course, the focus is mainly on CEO Bobby Kotick, who is undoubtedly the main "hero" of the affair, but in November the group called on to also dismiss Robert Morgado (the company's main independent director) and Brian Kelly (chairman of the board) before the end of 2021.
It is possible that SOC Investment Group was encouraged to act by by the recent information about raises in Activision Blizzard, which excluded employees with a record of participation in recent protests. Probably also another lawsuit for harassment at the company did its part.