News
movies & tv series
25 February 2020, 13:15
Netflix Introduces Regional TOP 10 Lists
Netflix has been given a new feature that enables users to learn about the most popular productions in a given region. The company preapred not only separate lists for films and series, but also a comprehensive overview, including all available materials.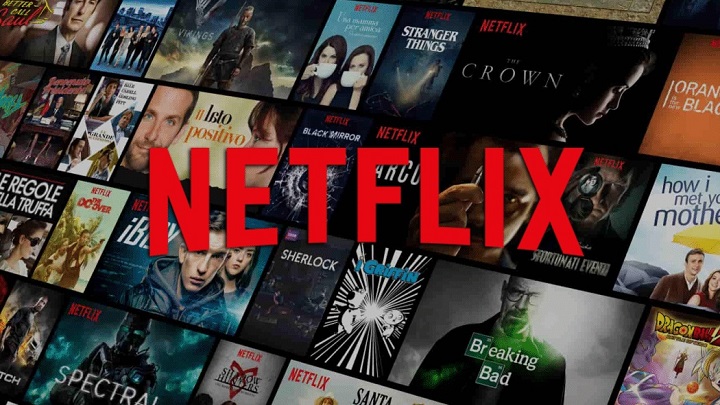 A Top 10 list appeared on Netflix.
A new feature has been introduced on Netflix, to make it easier for users to choose a production to watch. This is a list of the 10 most popular series and films in the region. It will be updated every 24 hours, and in addition, there are also separate lists containing only series or only movies (you will find them in separate tabs). Additionally, when browsing through the platform's offer, the thumbnails of the titles that are in the Top 10, will show an icon informing us about it.
It is worth noting that the feature has been tested by users in Mexico and the USA for several months now. They admitted that this is an extremely useful solution, so Netflix decided to introduce it in other regions.
Recall that tomorrow, the company will introduce two new subscription plans for users of the mobile version of Netflix.