News
video games
15 September 2023, 11:08
author: Christian Pieniazek
News for Resident Evil 4; Ada Wong DLC as Main Course
Resident Evil 4 will receive a number of new features. In addition to the expansion of The Mercenaries mode, the title will get the Separate Ways DLC starring Ada Wong, in just a few days.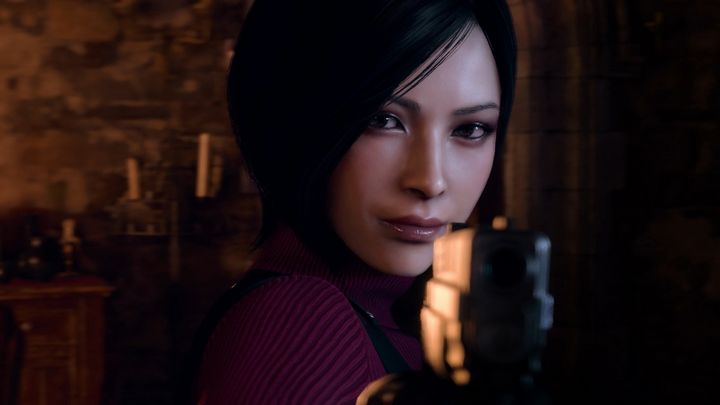 Capcom used yesterday's State of Play to show players the new features heading to Resident Evil 4. At the forefront is a DLC titled Separate Ways, whose main character will be Ada Wong. The DLC will debut on September 21, this year.
In addition, on the same day there will be an update to The Mercenaries mode, which will introduce additional content. Finally, a VR mode will see the light of day this winter, which will bring PlayStation VR2 support.
Resident Evil 4 is a remake of the iconic 2005 survival horror game.
It is a third-person action game in which we explore various locations and face enemies. An extensive arsenal is put at our disposal.
The opponents are not typical zombies, but humans infected with a parasite, which makes their attacks more coordinated.
Compared to the original, the discussed title stands out due to a number of improvements, such as the ability to parry knife attacks.
The game runs on RE Engine technology, offering refreshed graphics, new character models and rebuilt locations. At the same time, the whole thing retains the atmosphere of the original. The controls have been adjusted to modern standards.
Resident Evil 4 game review