News
video games
13 February 2019, 17:07
PS4 Cross-Play Not for Everyone?
Some developer teams have criticized Sony's handling of cross-play on Twitter. The devs complaining that although their games are ready to implement the feature, the Japanese side has yet to make the required decisions.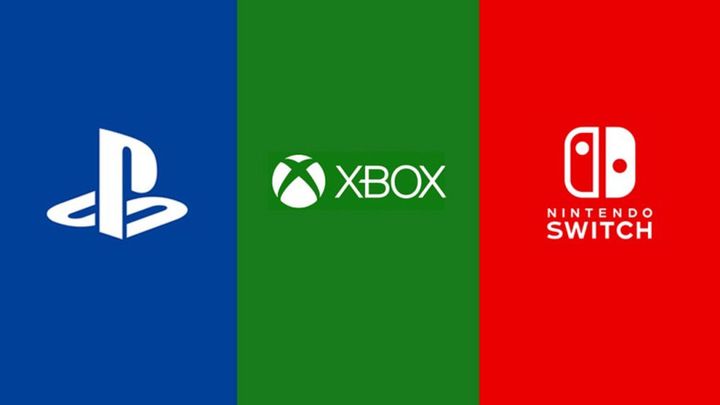 Sony still has a problem with cross-play.
IN A NUTSHELL:
Developers from Hi-Rez Studios complain that Sony is reluctant to allow their games into the cross-play feature;
Similar accusations are being made by the developer Gaijin Entertainment.
Last year, one of the loudest topics in the industry was the issue of cross-play and, more specifically, the reluctance that Sony had towards it. For a long time the Japanese prevented PS4 gamers from playing with Xbox One or Nintendo Switch users, insisting it came from concern for the quality of network services and the welfare of their customers. Eventually, the company's policy has changed and cross-play has been tested on several productions, such as Fortnite and Rocket League. It turns out, however, that many developers still cannot have their titles treated in a similar way.
A good example is Hi-Rez Studios - the creators of Paladins, Smite and Realm Royale. In a Twitter post, the developers openly demand equal treatment from Sony, emphasizing that their titles are ready for cross-play and the ball is on the Japanese court.
A similar barrier was encountered by the authors of the MMO sim War Thunder - Gaijin Entertainment. The developer's Twitter entry is very telling.
"PC users can play together with their PlayStation 4 or Xbox One friends, and the only cross-play which is not available is between the two consoles. We asked Sony for it multiple times, before the Xbox One version launch and when the PlayStation Cross-Play Beta was announced, but we haven't received clearance yet. Technically War Thunder is ready to become a fully cross-platform title, as it was designed to be from the very beginning," reads the comment for Wccftech.
In a recent interview for Game Informer, the CEO of Sony Interactive Worldwide Studios argued that in the future we will have to unify all the consoles. In his opinion, the platform brand will be of secondary importance - it will be the players and games that will count. It seems, however, that the current policy of the PlayStation developers is still significantly different from Shawn Layden's vision in this conversation. It remains to be hoped that the Japanese will fix their bugs and with time cross-play will be available in all titles.