News
hardware & software
27 June 2019, 23:11
PS5 Tested in 3DMark - Results are 4x Better Than PS4
The results of performance tests of AMD Gonzalo, which will be the basis for the next PlayStation console, have been released online. If we assume the results are true, will get a device that is four times more powerful than the basic version of PlayStation 4.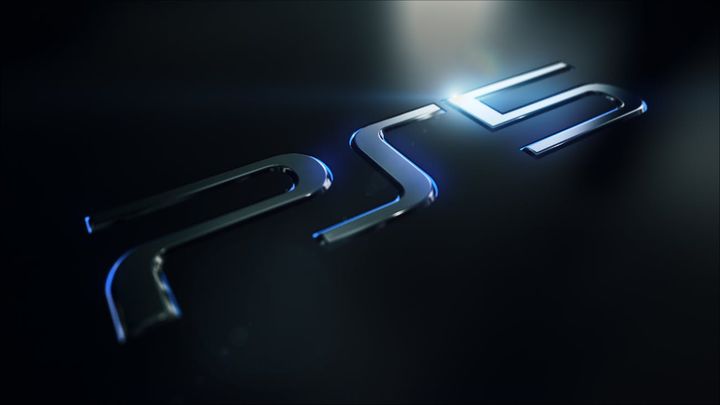 Is this the power of PlayStation 5?
IN A NUTSHELL:
AMD Gonzalo benchmark results in 3DMark Fire Strike leak on Twitter;
The chipset at the heart of PS5 achieved a score of more than 20,000 points;
It is four times better than the base version of PS4.
The first performance tests of the developer version of AMD's original Gonzalo chipset, which is supposed to be the heart of PlayStation 5 (most likely one of the devkits sent to developers was tested), have been released on the Internet. The information has been published on Twitter by a user Apisak.
In the 3DMark Fire Strike benchmark, Gonzalo scored over 20,000 points. For comparison, the base version of PS4 can boast a score of about 5000 points. It is worth mentioning that Gonzalo consists of an eight-core processor based on Zen 2 architecture and a GPU from the Navi family. The console will also be equipped with a high-speed SSD.
Is 20 thousand points in 3DMark a lot or not that much? It is difficult to answer this question. As indicated by editors of Benchmark.pl (in Polish), the results suggest that the PS5 will be comparable to, roughly, a PC built on the Ryzen 7 2700X processor and Radeon RX Vega 64 GPU. It is a very solid machine.
On the other hand, the PlayStation 4 graphics chip - which is now heavily obsolete - has a computing power of 1.84 teraflops. If the new console is four times as powerful, it means its GPU performance would be around 8 teraflops. That's only 30% more than Xbox One X (6 tflops). From this perspective, the Gonzalo can be disappointing for some people - at least on paper.
However, PlayStation 5 features a much more powerful processor that will give game developers incomparably more power to create dynamic worlds, destructible environments, and artificial intelligence. Weak CPUs based on the AMD Jaguar architecture are one of the biggest ailments of the current generation. "Bare" benchmark results cannot fully reflect this change.
It should also be noted that the tests were conducted in an environment that will not be the native operating system of the new console - the editors of DigitalFoundry asked (tweet above) the user who is the source of the leak about why the console SoC (system on a chip) is compatible with Windows and 3DMark. According to Apisak, this is a standard test that Sony's previous gaming devices were subjected to.
Remember also that these are still only unconfirmed rumors, so we should approach them with a great deal of skepticism.