News
video games
14 March 2019, 23:58
PUBG Dev Retires, New Free Content for AC Odyssey, and Other News
Welcome to your Daily Batch of News From the World.
Leisure Suit Larry: Wet Dreams Don't Dry This Summer on PS4 and Nintendo Switch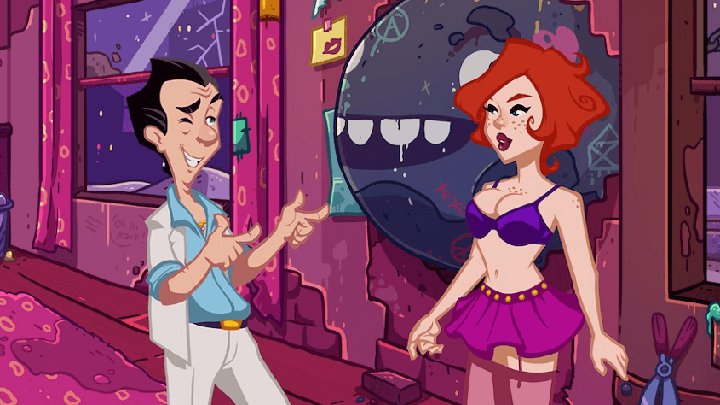 New Larry is coming to your consoles, soon.
Assemble Entertainment and Crazybunch Studios have announced (via Gematsu) the approximate release date of the adventure game Leisure Suit Larry: Wet Dreams Don't Dry on PlayStation 4 and Nintendo Switch. The latest installment of Larry Laffer's pick-up adventures is expected to appear on the consoles early this summer. The releases are priced at 39.99 dollars and will be available for purchase mainly in digital versions. Boxed editions will appear in selected countries, including Germany, Switzerland and Austria.
Brendan "PlayerUnknown" Greene's Special Projects
Brendan "PlayerUnknown" Green announced (via VG24/7) that he is leaving the Playerunknown's Battlegrounds development team to lead a new team at PUBG Corp., which is to work on "special projects" in the Amsterdam office. What is it all about? To quote PlayerUnknow himself:
We are tasked with exploring, experimenting and creating new technologies, tools, pipelines and gameplay; but for me, it is more than that. Together with a team of game developers and researchers we will explore new possibilities of interaction and connection within the game space.
The helm of Playerunknown's Battlegrounds was taken over by Taeseok Jang, the former artistic director of PUBG Corp. From now on, Green is to serve only as an advisor in case of problems.
Release Date of the Next Episode of The Lost Tales of Greece in AC Odyssey
Assassin's Creed Odyssey will soon see new free content. The seventh episode of The Lost Tales of Greece, entitled A Friend Worth Dying For, will debut on March 26. We will help Barnabas discover what do the hallucinations of his beloved one mean. We will be able to start the series of tasks on Skyros Island in chapter five of the main story.
In March, the fans of the Assassin's Creed series will find many other attractions. Today begins the competition for the best photo taken in Odyssey's photographic mode. It will last until March 21. More details about it can be found here. Next Tuesday, however, a package with new equipment, mounts, ship painting, etc. will debut in the game. For many, however, the most important event of this month will be the release of the re-mastered versions of Assassin's Creed III and Assassin's Creed Liberation. They will be released on March 29 on PC, PlayStation 4 and Xbox One. The owners of Switch will have to wait until May 21.
Switch Owners will be Matched with Mobile Players in Fortnite.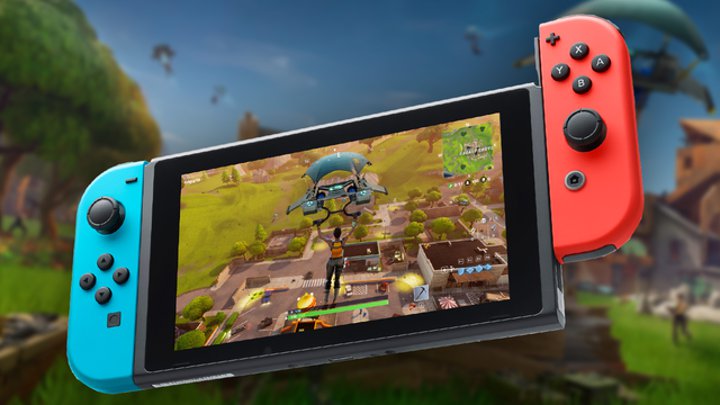 Nintendo Switch owners should have it a little bit easier when fighting mobile players in Fortnite.
Important information for all those who play Fortnite on Nintendo Switch. With the 8.10 update, they will no longer be matched with people playing on PlayStation 4 and Xbox One. Now they are competing with the owners of mobile devices. This is supposed to level the playing field a little. Owners of Switch, due to various performance problems, often could not keep up with their opponents with more powerful consoles.
If we still want to play on Switch against the owners of PlayStation 4 and Xbox One, we just have to form a team with them.
A Next-Gen F2P Game From Wargaming and Frag Lab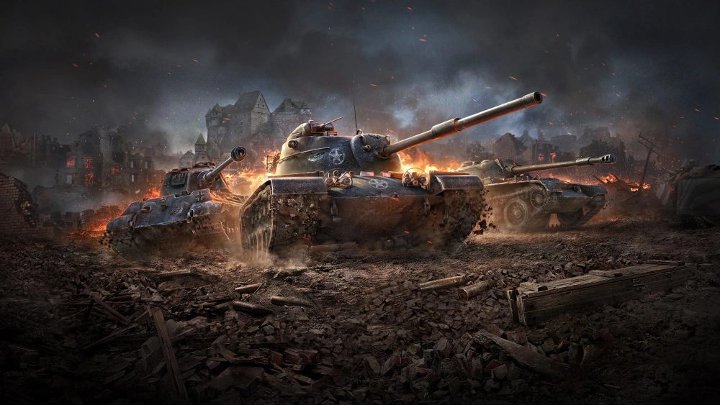 Will the new project from Wargaming and Frag Lab repeat the success of World of Tanks?
Wargaming, known from the popular online production World of Tanks, has announced that it has established cooperation with the Ukrainian studio Frag Lab, which includes people that worked Crysis, Battlefeld 2 and the Warface series, among others. Together they will create a next-gen online action game distributed in free-to-play model. We don't know too much about it yet. The creators only stated that it will use Amazon technology - Amazon Web Services (AWS), dedicated servers based on Amazon GameLift and the Amazon Lumberyard graphics engine, on which Star Citizen, among others, is being developed. The new title from Wargaming and Frag Lab is expected to be officially unveiled later this year.