News
video games
14 December 2020, 17:55
Resident Evil 8: Village Leaks and Spoilers Flood the Web
A wave of spoilers from Resident Evil Village has flooded the internet. Among other things, there were details about the main storyline.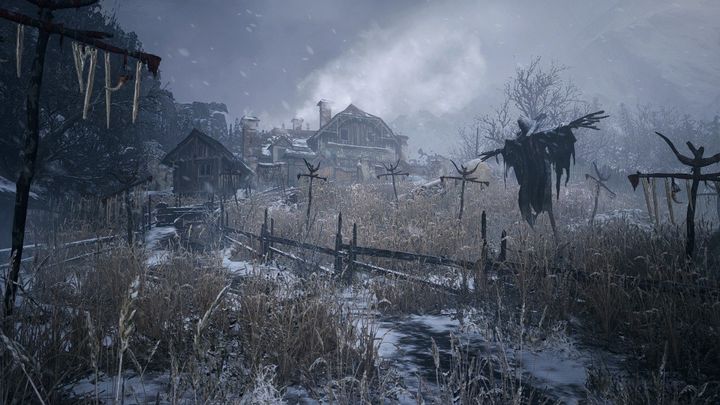 Capcom experience a significant stumble with the upcoming installment of the Resident Evil series; namely, the early development builds of Resident Evil Village were leaked . Tons of screenshots appeared on the web, showing opponents, locations, equipment elements, and even important story events and characters that have not yet appeared in the official trailers. Fortunately, according to the opinion of users who have already examined the leaks, they only seem to have whetted the appetite of users waiting for the game, officially planned for 2021.
The source of the leaks is probably a hacker attack from early November, which resulted in the theft of Capcom's (devs of RE:Village) data. It is not known whether the leak will affect the game's development cycle and its market debut. We would like to remind that so far, the Japanese publisher has been aiming for a launch in 2021.
Resident Evil Village will appear on personal computers and PlayStation 5 and Xbox Series X/S consoles.