News
movies & tv series
14 December 2020, 18:12
The Dark Knight and Shrek Enter USA's Cultural Heritage
25 movies were added this year to the National Film Registry, which establishes the cultural heritage of the United States. Among them we will find The Dark Knight, Shrek and several other, sometimes suprising, movies.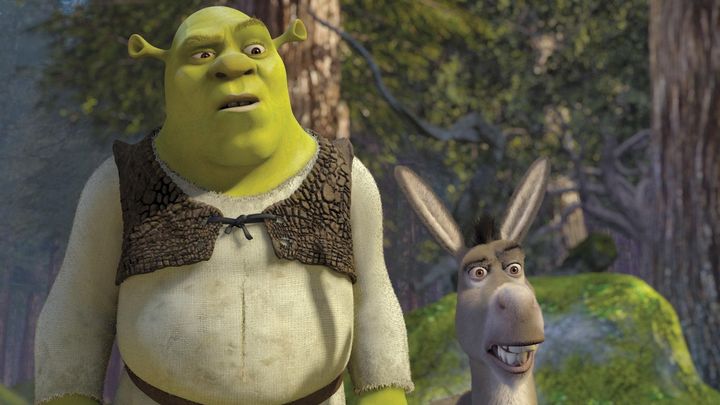 As every year, the Americans have selected more movies of cultural, historical, or aesthetic importance, adding them to the official National Film Registry (via Deadline). This year, 25 titles have been selected (this is the maximum number of productions that can be included in one year), and among them, we will find a couple of popular works as well as more classic ones - even silent ones.
The presence of The Dark Knight by Christopher Nolan is certainly welcome . The film thus becomes a worthy representative of superhero cinema among about 800 positions currently available in the National Film Registry. Shrek, who is considered to be one of the best 3D animations in the history of cinematography, also seems to be an interesting choice.
Another posthumous success was also achieved by Stanley Kubrick, whose next work has been added to the NFR - A Clockwork Orange. It joins, among others, 2001: A Space Odyssey and Dr. Strangelove or: How I Learned to Stop Worrying and Love the Bomb. As for the rest of the line-up, it's also worth mentioning the musical Grease and the war movie The Hurt Locker.
Here you will find a full list of films included in the National Film Registry.
Full list of films added to the National Film Registry in 2020:
The Battle of the Century- 1927
The Blues Brothers - 1980
Bread- 1918
Buena Vista Social Club - 1999
Cabin In The Sky - 1943
A Clockwork Orange - 1971
The Dark Knight- 2008
The Devil Never Sleeps -1994
Freedom Riders - 2010
Grease - 1978
The Ground - 1993-2001
The Hurt Locker - 2008
Illusions - 1982
The Joy Luck Club- 1993
Kid Auto Races At Venice - 1914
Lilies Of The Field - 1963
Losing Ground - 1982
The Man With the Golden Arm- 1955
Mauna Kea: Temple Under Siege - 2006
Outrage- 1950
Shrek - 2001
Suspense - 1913
Sweet Sweetback's Baadasssss Song - 1971
Wattstax - 1973
With Car And Camera Around The World - 1929