News
video games
21 October 2022, 15:14
Silent Hill Will Get Even More Games From Different Developers
All indications are that Silent Hill Townfall is the first installment of a bigger Anthology. Developers from different parts of the world are to be responsible for the games, so they will provide us with fresh experiences.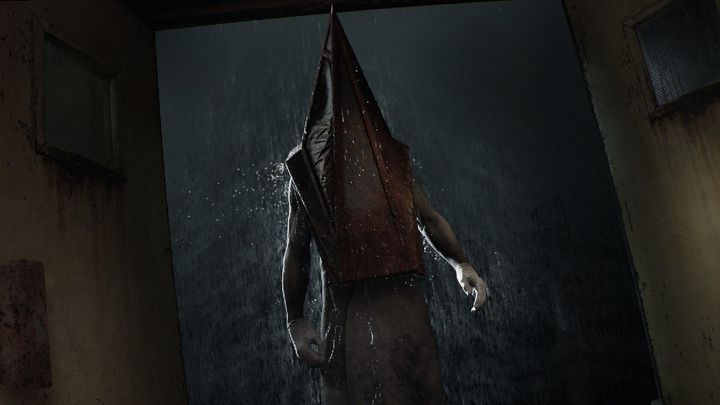 The recently announced remake of Silent Hill 2 from studio Bloober Team is one of many interesting projects aimed at fans of the franchise. Konami, which holds the rights to the brand, apparently has much bigger plans for the development of the series. Fans of Silent Hill can rub their hands in glee.
Comment from the source
On the PlayStation blog producer Motoi Okamoto, who is helping Bloober Team work on the remake of Silent Hill 2, gave optimistic information. He mentions an expanded collaboration with indie developers from around the world, who love SH, which is expected to result in more diverse games and fresh, unique experiences.
Insider shares new details
The next day, well-known tipster AestheticGamer somehow referred on Twitter to Okamoto's words. He also claims, Konami has plans for an extensive Silent Hill series. However, the user did something more - he provided its name: Anthology. According to AestheticGamer, Silent Hill: Townfall announced two days ago is to be one of the many projects included in it.
"In fact, there are more games from the Silent Hill series than was announced at the Konami show. Silent Hill: Townfall is just the beginning of an "Anthology" being created by independent developers.
"Developers of Silent Hill from Anthology are to be independent teams from different parts of the world. The result is expected to be a culturally diverse approach to the brand, which seems very interesting."
AestheticGamer has already brought us leaks more than once. In 2019 the user predicted the future of the Resident Evil series, and in 2020 devs announced two installments of the Silent Hill series. These reports have been confirmed. In this case, however, it is difficult to determine whether the user is citing his sources or perhaps just duplicating information from Motoi Okamoto's news. Either way, fans of Silent Hill can expect to see a lot of activity.