News
video games
14 September 2019, 23:01
The Surge 2 - New Story Trailer
Deck13 Interactive and Focus Home Interactive have released a new trailer of The Surge 2. The video focuses on presenting the story background of the game.
THE SURGE 2 IN A NUTSHELL:
Developer: Deck13 Interactive
Publisher: Focus Home Interactive
Genre: RPG
Platforms: PC, XONE, PS4
Release date: September 24, 2019
There are only ten days left before the release of The Surge 2. No wonder, then, that recently we have been flooded with fresh videos from the project. The latest trailer presents the story background of the game.
The Surge 2 is coming to PC, Xbox One and PlayStation 4 and will launch on September 24, this year.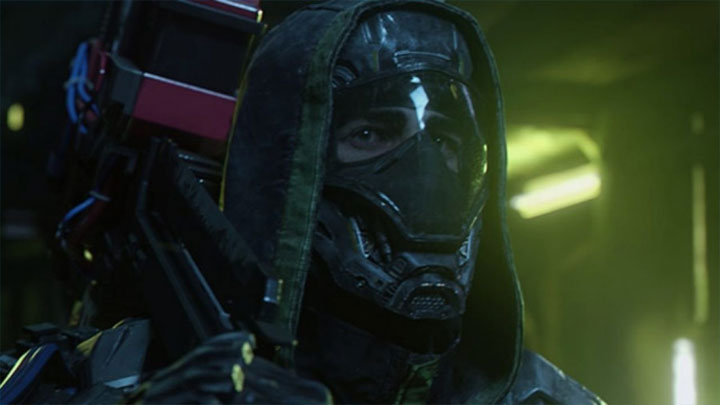 We'll play The Surge 2 on September 24.
It's worth mentioning that the last weeks have been very fruitful for the players waiting for the release of The Surge 2. The devs brought an almost finished version of the game to gamescom, so we could watch an extensive gameplay, giving a good idea of what the full release will offer. The devs have also released trailers focused on the combat system and mechanics of powered armor upgrades, which revolves around the use of parts taken from enemies.
The devs also talked about the FLEDGE engine used in the game, which they have been developing since 2009. Compared to the first version of The Surge, the technology on which the continuation was built has been greatly improved, especially in terms of optimization. The game will run at 60 fps on Xbox One X and PlayStation 4 Pro.