News
video games
10 December 2021, 22:36
The Wolf Among Us 2 Still in the Pipeline; New Info 'Coming Soon'
The Expanse, announced before The Game Awards 2021, is not the only game Telltale is working on. The developers assured that also The Wolf Among Us 2 is still in development. More information about it is to be revealed 'soon'.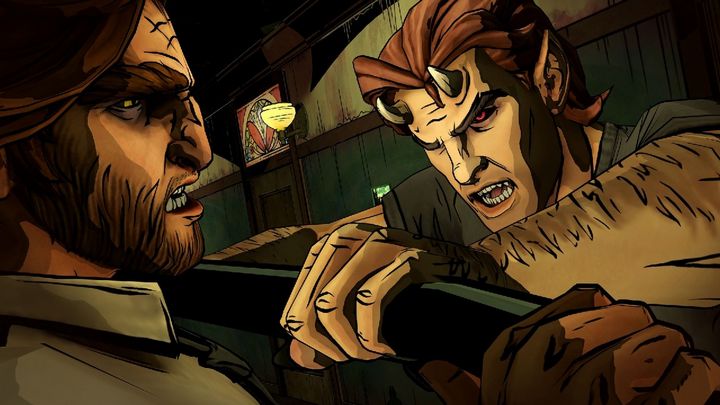 If, after the announcement of The Expanse from Telltale and Deck Nine made during The Game Awards 2021's pre-show - you thought The Wolf Among Us 2 should be given up upon, you'll be heartened by the announcement made by the developers today. It shows that the sequel of the highly acclaimed 2013 adventure game is still being created. What's more, we are to learn new information about it 'soon'.
The project began its life some time after the release of the forst game, but Telltale, which was on the verge of bankruptcy at the time, had problems with delivering the sequel. When in 2019 the developer got a second life, the work on The Wolf Among Us 2 was restarted from scratch on a new engine. The title was supposed to be released no sooner than two years after the implementation of these changes, but instead of a release we lived to see the promise of fresh information mentioned in this news.
When and where can we expect the news? In the next, 342nd issue of the Game Informer magazine, which will go on sale in a few weeks. The developers have expressed hope that since the fans have waited so long for any news on The Wolf Among Us 2, they will endure a little longer.