News
video games
18 January 2019, 13:47
They Are Billions with longer campaign and production time
Numantian Games Studio is constantly developing its steampunk strategy They Are Billions in early-access phase. The success of the game translated into the decision to expand the main campaign, but it will extend the production time.
They Are Billions from Numantian Games studio proved to be a not insignificant success. In an extensive post revealing the game's development plans for 2019, it was announced that the storyline campaign will change. However, this will translate into a longer production time of the title.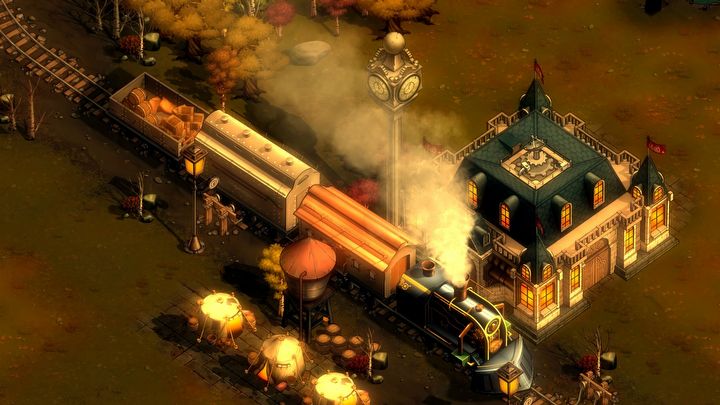 The campaign is going to be more ambitious than initially planned. The completion time may take between 40 and 50 hours. For this new variant of the game, previously unseen gameplay mechanisms, units and graphics ("assets") have been prepared, which will distinguish it from the currently available survival mode. Thanks to this, players will be able to feel as if they are playing a completely new production. The campaign will not be published "in installments" or patches under early access - it will be offered in full version on the day of the game's release.
Additionally, Numantian Games plans to further develop the survival mode. It is planned to add two fresh maps, one of which is to be the easiest and the other the most difficult one available in They Are Billions.
Level editor is also going to receive further support. It will provide more functions, objects and decorative elements of the environment. This will allow for a greater variety of scenarios to be created. It is also planned to allow players to design a series of interconnected missions, which would work on a similar basis as the campaign. It is worth mentioning that so far the community has prepared over 500 scenarios.
Finally, it is worth mentioning that after the official release, the production may see other, completely new game modes. As far as the debut date is concerned, Numantian Games has not given any specific dates, but it can be expected that the exit from Early Access will take place before the end of 2019.
Let's remind that They Are Billions is a real-time strategy embedded in steampunk realities. The player's task is to survive on a planet dominated by hordes of zombies. The production debuted on December 12, 2017 as an early access and turned out to be a big commercial success.