News
video games
24 October 2022, 12:28
Uncharted PC Results a Far Cry From Other Sony Hits
The adventures of Nathan Drake and Chloe Frazer did not interest PC owners - at least that's according to stats presented in a comparison with the results of other Sony game ports.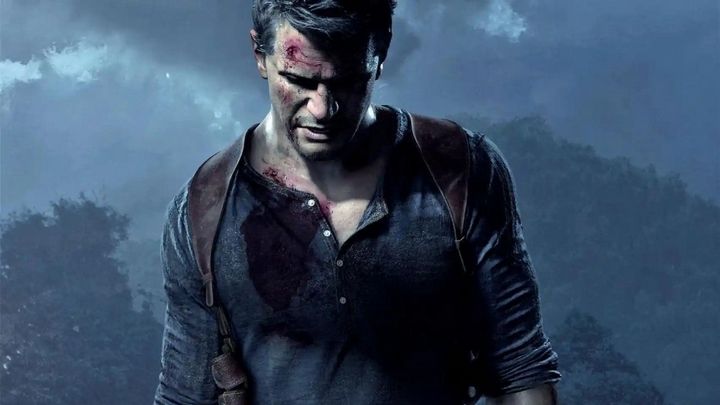 Stats record low interest in the PC port of the Uncharted: Legacy of Thieves bundle. What kind of result are we talking about specifically? The worst among ports of Sony exclusive titles in the last two years.
Disappointing result
User Ryuichi Naruhodo was the first to share his thoughts on the Install Base forums. It is worth noting that the PC release of Uncharted on the day of its release was played by a maximum of 7973 concurrent players - the result of more than 9 thousand was established a day later, but still within the first 24 hours of release. The PC edition can be purchased on Steam and Epic Games Store.
How does the result Uncharted compares with the results of ports of other PlayStation games on PC at the same time?
The analysis clearly shows that the latest port of Sony's big hit performed noticeably weaker than other Sony ports - including the mediocrely reviewed Days Gone.
What's the issue?
There are probably several reasons for the low interest in the PC edition of the adventures of Nathan Drake and Chloe Frazer.
The first is release of the fourth installment of the game without the earlier games in the Uncharted series.
Also important is the price - almost full price at launch for 5- and 6-year-old games. Admittedly, God of War on PC costed us a similar amount, but it was a 4-year-old title that offered gameplay longer than both the Uncharted games combined.
The release of the game during the launch season, including before the highly anticipated port of Marvel's Spider-Man: Miles Morales, or the debut of Call of Duty: Modern Warfare II.
The Uncharted port was not overly advertised. Also providing residual information about the game has proven to be a bad idea.
Poor anti-piracy protections (according to Reddit) contributed to the game's leak even on the day of release.
A key role may also have been played by the game's release on Wednesday, while other Sony games debuted on Thursday or Friday. It's only natural that gamers have less free time to spend in front of the monitor in the middle of the week.
The reasons for the low popularity of the Uncharted: Legacy of Thieves collection bundle could be many. We can only hope that Sony will not be discouraged from releasing its hits on PC.