News
video games
29 January 2021, 20:41
"Voice" of GTA 5's Lamar Compares Game World and Real-life Locations
PlayStation Haven released the first episode of GTA V Real-Life Comparisons. It compared the Vinewood district of Los Santos with its prototype - Hollywood in Los Angeles. The role of narrator was played by Slink Johnson, who provides the voice of Lamar Davis.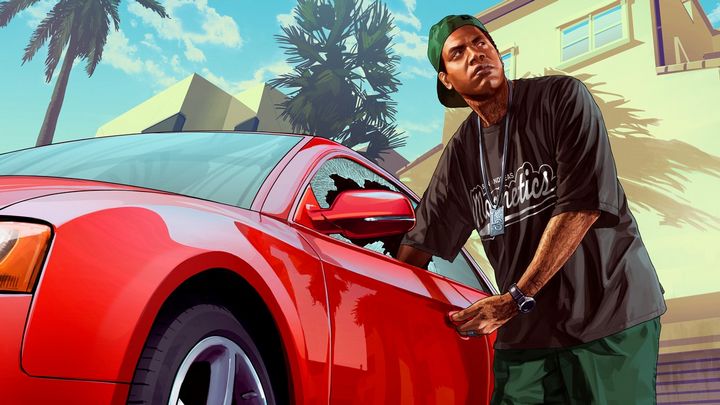 PlayStation Haven published the first episode of its new series called GTA V Real-Life Comparisons, in which locations from Rockstar's game are compared to their real-life counterparts. First up was Vinewood, which was modeled on Hollywood. The episode's host was Slink Johnson, providing the voice of Lamar Davis, one of the important characters in the game.
On the video we can see many characteristic landmarks which are located in Hollywood and were "transferred" to GTA V. Among them we find Hollywood Walk of Fame and Grauman's Chinese Theatre. At the same time, Johnson tells a number of interesting facts associated with the place. The whole material is available below.
This is not the first PlayStation Haven material about GTA V with the hosted by Slink Johnson. Two weeks ago, a video was released in which he and fellow GTA V actor, Shawn Fonteno, recreate the iconic scene in which Lamar insults Franklin in a rather peculiar way.