Essays
03 April 2021, 23:00
TOP 100 Video Games of the Decade - Ultimate List of 2010s Greatest Hits! PART 1 of 3
In the last decade, hundreds, maybe even thousands of great games have debuted on the market. We tried to select the best of them – those that defined the last 10 years of gaming.
Hollow Knight # 80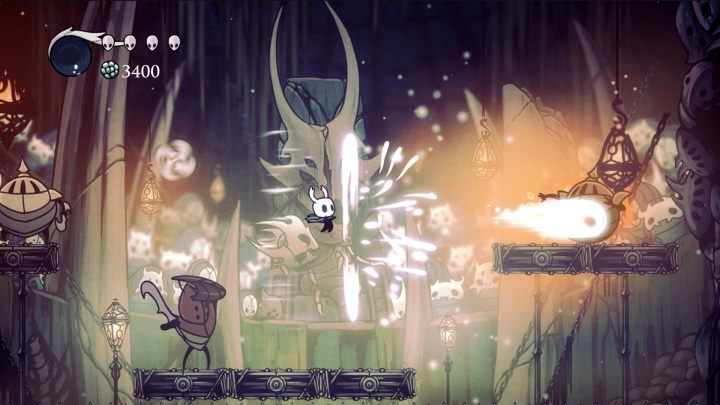 Genre: metroidvania
Release date: February 2017
Platforms: PC, XOne, PS4, Switch
Metroidvania is another genre besides roguelikes that has flourished in the indie scene over the past decade. Hollow Knight, developed by Team Cherry studio, is one of the most eminent proofs of that. This inconspicuous gem's gorgeous, animated visuals can enchant you at first sight. The beautiful packaging contains impressive content as well.
In Hollow Knight, we explore a huge underground stuffed with treasures to find, puzzles to solve, and monsters to defeat. Occasionally we face the opportunity to ride an oversized insect or fight a unique boss (over thirty types!). As befits a Metroidvania - we often return to previously visited locations to explore previously inaccessible sectors. Brilliantly apprehended basics of the genre combined with a capital setting make for an excellent game.
Crusader Kings 2 #79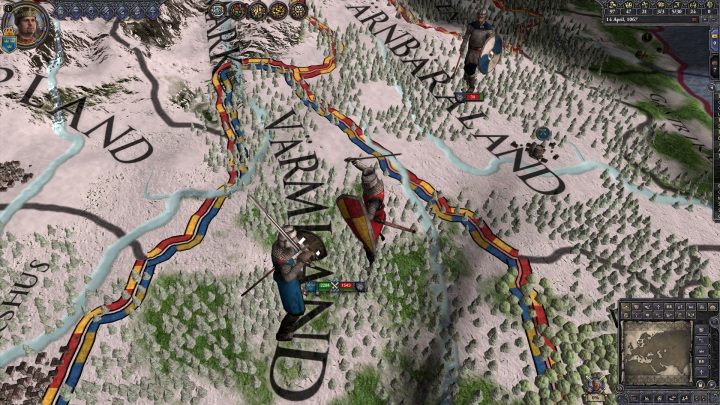 Genre: strategy
Release date: February 2012
Platform: PC
Paradox's publishing policy is clear - the strategies they release are merely the foundation upon which the actual game is built in subsequent years through a plethora of paid DLC. One can turn his nose up at such a business model and the amount of money to spend to receive complete products. Still, one must admit - products such as Crusader Kings 2 can boast a level of development unattainable by the competition.
Bare CK2 is a simulator of managing a medieval dynasty. Supplemented with dozens of add-ons, it turns into a comprehensive strategy that tries to faithfully reflect every aspect of medieval politics and allows players to step into the shoes of almost any ruler of medieval Europe ( and a chunk of Asia). The entry-level into the game is extremely high, but the capabilities offered more than make up for it.
Far Cry 5 #78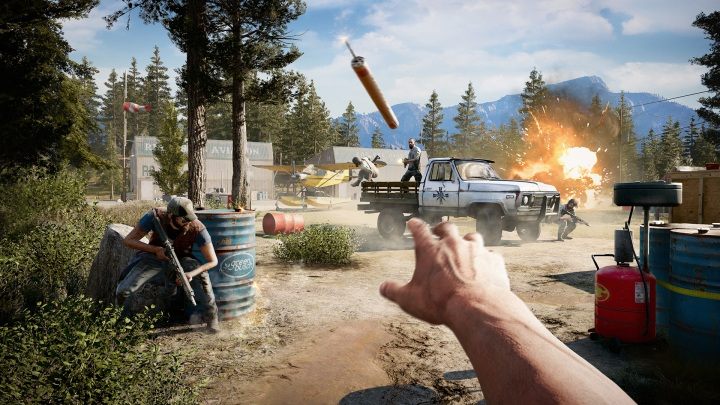 Genre: FPS
Release date: March 2018
Platforms: PC, PS4, Xbox One
"If something works well, it's better not to change it" - is a thought that has guided the Far Cry series since its third installment. Subsequent parts take us to new, different areas, but underneath this colorful coating, there is roughly the same game. And since it's a great game, it's not a major problem for fans.
In Far Cry 5, said coating took the shape of the American state of Montana overrun by a fanatical religious cult led by the charismatic Joseph Seed and his crazy family. For the first time, we could also create our own hero and accomplish the entire campaign in co-op mode, but other than that, it's good old Far Cry - an explosive, action-packed shooter in an open world full of side activities. And that was enough to make it great.
Darksiders 2 # 77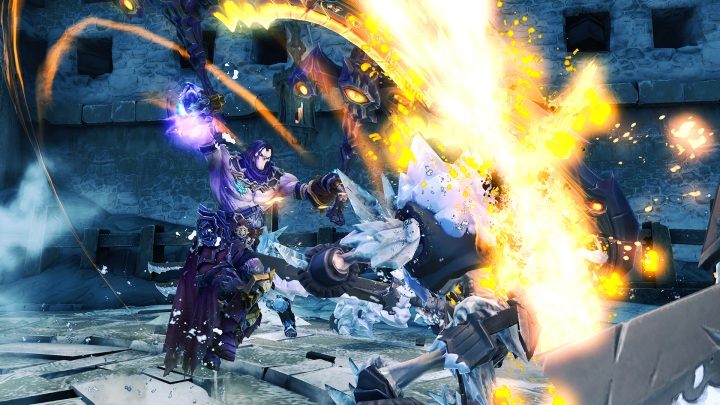 Genre: action game
Release date: August 2012
Platforms: PC, PS3, X360, WiiU
Each installment of Darksiders allows you to impersonate another horseman of the Apocalypse. In the second part, we play Death himself - a fast and agile reaper who mercilessly dealt with a crowd of enemies standing in his way to save the hero of the first part, War.
The first Darksiders has already been a terrific slasher with a strong element of Metroidvania, and its sequel has successfully developed its advantages. The game world has become much more widespread and interesting, furthermore on top of the main tasks we've received plenty of side quests. Death features an exceptionally well-thought-out character improvement model, and the combat system allows to eliminate opponents in a very satisfying way. It's hard to believe that its creators went silent after such a successful title, and the fate of the series hung in the balance for many years before the release of part three in 2018.
Microsoft Flight Simulator #76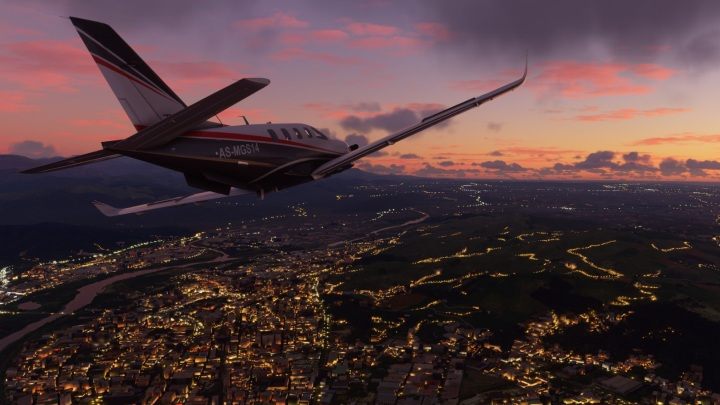 Genre: flight simulator
Release date: August 2020
Platform: PC
When writing about the phenomenon of Microsoft Flight Simulator, it's impossible not to focus on the impressive technology powering the latest installment of the iconic flight simulator series. Harnessing the technological advances of the 21st century, Asobo Studios has recreated the entire globe in the game. Every city, lake, desert, forest, or mountain you can think of is here, and you can fly to it departing from any of the tens of thousands of available airports. Of course, also based on real objects.
In Microsoft Flight Simulator, there aren't any traditional campaigns with goals to achieve (unless you consider the sophisticated tutorial as such - this is a real simulator, so just learning how to fly without the assists can take more time than finishing several competing titles), but with the entire world available, it's easy to set objectives for yourself: flying over your own home, visiting your favorite holiday destinations, or exploring other continents.