Upcoming Android Simulation Video Games
Video Games Encyclopedia by Gamepressure.com
A list of Upcoming Simulation video games for AND sorted by sorted by popularity among gamers.
Simulation games. These titles put emphasis on simulating authentic (or fictional) actions in the most realistic manner possible. They allow the player e.g. to control civil (digger, crane, bus) or military vehicles (plane, tank, warship). Life simulation games (especially The Sims series) are very specific example of titles in this category, because they can simulate almost infinite number of aspects of human lives. more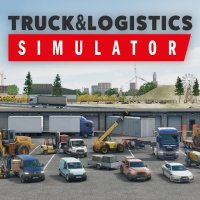 Truck and Logistics Simulator (AND)
Simulation June 2021
Truck and Logistics Simulator is a simulation game in which we play the role of an employee / owner of a logistics company. The player is responsible for transporting goods, loading, as well as developing the fleet and infrastructure. The game was developed by Simula Games company.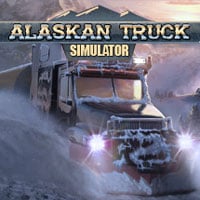 Alaskan Truck Simulator (AND)
Simulation 2021
An unusual production, combining a truck driving simulator with a survival game. Alaskan Truck Simulator has the official Discovery Channel license. The game was developed by the Polish studio Movie Games, and PlayWay is responsible for its release.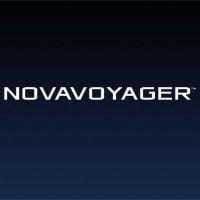 Univoyager (AND)
Simulation 2022
A sandbox space simulator developed by a lone designer, Damiano Vitulli. The action of NovaVoyager is set in a distant future, when humanity colonizes new planetary systems. Starting out, we receive our first ship and then decide whether we want to pursue a career of a mercenary, a pirate, a pioneer, or a miner. We can also combine all of these to create our own path. The fun takes place in a galaxy that teems with life, recreated in 1:1 scale on the basis of genuine astronomical data.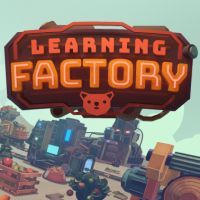 Learning Factory (AND)
Simulation 2022
Learning Factory is an indie strategy game with learning automation processes by running a factory on Mars to understand cats. The game was developed by Luden.io studio.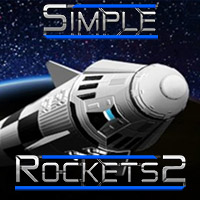 SimpleRockets 2 (AND)
Simulation 2022
SimpleRockets 2 is a continuation of the space simulator released in 2015. As in the case of the first part, the fun is focused on the construction of various types of vehicles. Jundroo studio is responsible for production and release.