News
video games
19 May 2023, 16:40
Assassin's Creed Mirage Ad Campaign Quietly Launches; This Bodes Well
It looks like this year's release of Assassin's Creed: Mirage - contrary to some rumors - is not in danger. That's because Ubisoft is slowly proceeding with the advertising of its latest game about the hooded assassins.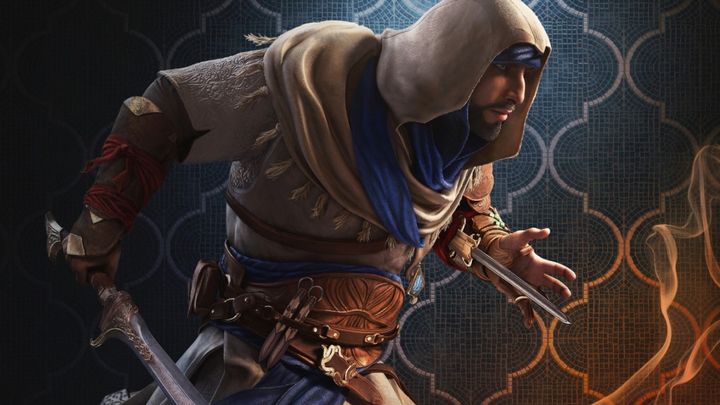 The fate of Ubisoft's games is not the easiest. Crisis plaguing the French studio is taking a heavy toll on the projects it creates. As a result, projects are completely cancelled or - at best - repeatedly delayed (yes, we are talking about the unfortunate Skull and Bones).
Given all this turmoil within the corporation, it is not surprising that some Assassin's Creed fans have begun to worry about whether this year's release of Mirage will take place at all. However, recent, rather tentative, actions by the developers may indicate that the game's 2023 debut is not in jeopardy.
Why such a belief? Well, some users of Reddit have noticed that Ubisoft has launched a promotional campaign for Assassin's Creed: Mirage on the Brazilian (Twitter post) and Japanese (Japanese-language trailer) market.
It is also worth recalling recent reports by industry insider Tom Henderson, who stated that the release of the Mirage will most likely take place in October this year. Will this rumor be reflected in reality? We will find out soon enough, because June 12 will see the Ubisoft Forward, an event devoted entirely to the French giant's titles. Then we should learn more details about not only Mirage, but also other projects, including the aforementioned Skull and Bones and the remake of Prince of Persia.
Finally, let's add that AC: Mirage will be available on PC, PlayStation 4, PlayStation 5, Xbox One, Xbox Series X/S and Amazon Luna.