News
video games
19 May 2023, 16:30
PlayStation Showcase May Bring Announcement From Ghost of Tsushima and Sekiro
TV shows based on Ghost of Tsushima and Sekiro are said to be already in production and at least one of them will be announced "soon." Maybe during the PlayStation Showcase?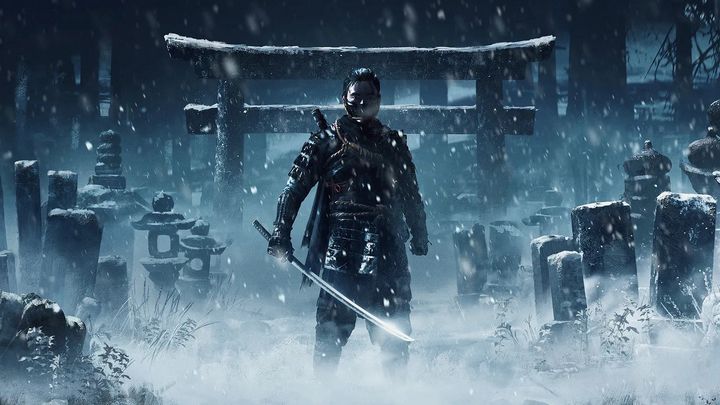 Sony will not wait with its show until June, and Internet users are already gossiping about what we might see at the presentation. Perhaps it will not only be games, but also an animated TV based on Sekiro: Shadows Die Twice and Ghost of Tsushima.
The source of this information is user @oecuf0 from Twitter, who has a wealth of verified reports on Japanese animations to his credit. It all started on May 8, when the Internet user posted the opening video of PlayStation Studios. Recently, more clues have been added: "samurai" emotes, animation from Ghost of Tsushima etc. It didn't take long for fans to guess what the internet user was teasing.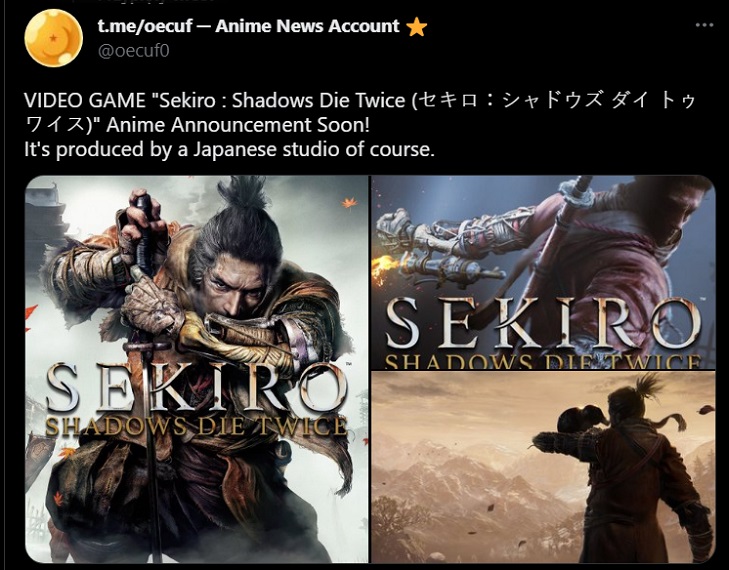 Source: @oecuf0 / Twitter.
Unfortunately, in the end, the Internet user spared us the details. In fact, he limited himself to confirming that the Sekiro show is being developed by a Japanese producer, and that an announcement will be made "soon." In the case of Ghost of Tsushima we are still waiting for concrete information from an internet user.
Of course, the leak may not be related to the upcoming PlayStation Showcase broadcast. However, there could hardly be a better opportunity in the near future to reveal a TV show (or two) based on games from studios with strong ties to Sony than a show hosted by the publisher itself.
The PlayStation Showcase will take place on May 24 at 10 p.m. CET.