News
video games
09 December 2022, 06:41
Death Stranding 2 Announced; Kojima Promises Many Secrets
Hideo Kojima appeared at The Game Awards 2022 - and announced Death Stranding 2. There is the first trailer.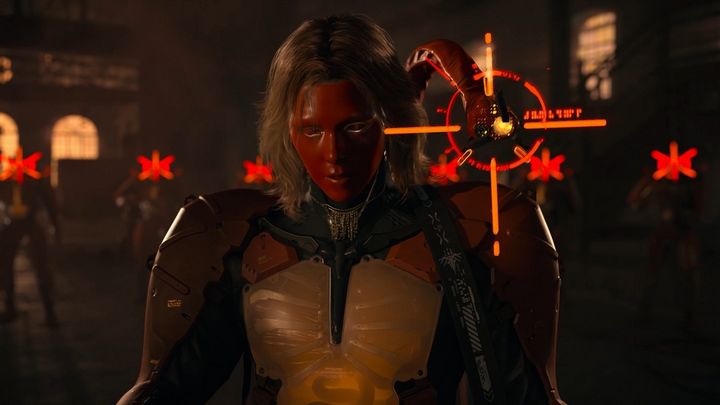 A regular feature of the game shows hosted by Geoff Keighley is a segment dedicated to Hideo Kojima. It was no different at The Game Awards 2022. The Japanese creator appeared on stage just after the presentation of the first trailer of Death Stranding 2. Here it is.
Hideo Kojima revealed that he wrote the script for Death Stranding 2 even before the outbreak of the coronavirus pandemic. However, when he was stuck at home, he started working on it from scratch. This gives hope that the game's plot will be even better - and more mysterious - than its predecessors.
Unfortunately, we haven't learned much about Death Stranding 2. Rven the game's title is a working one and may change before its release - for example, "growing" a subtitle. All that is known is that it will be a PlayStation 5 exclusive, at least initially. - later, the game may even come to PC, just like the original. One thing is certain - the sequel will be just as strange.