News
video games
29 April 2016, 12:37
Ex-Destiny Dev's Asemblance Is a Psychological Thriller to Come Out Next Month
One of develelopers of Destiny started his own studio and now is ready to announce Asemblance - first-person psychological thriller in which you play as a man trapped in a virtual reality machine and explore his darkest memories.
Out of the shadows comes Asemblance – single player first-person psychological thriller by ex-Bungie (Halo series, Destiny) developer Niles Sankey to release on PC and PlayStaion 4. The best part is that the game is almost ready and is now being tested and polished with the release planned in May 2016. In Asemblance you play as a man trapped inside a VR machine built to simulate memories. In order to break out you have to delve deeper and deeper into the protagonist's past, even touching on memories that are best left forgotten.
The team at Nilo Studios say they were inspired by famous thriller television series like The Twilight Zone, The X-Files, and Black Mirror when it comes to ambiguous narrative and the prevailing atmosphere of mystery. They also looked to such video game projects as P.T. (playable teaser for cancelled Silent Hills) and The Stanley Parable. This is supposed to be the first episode in an expansive franchise, however, it wasn't exactly specified whether the game will be coming out in a series of episodes (like Telltale's The Walking Dead) or is simply expected to get sequels in the future.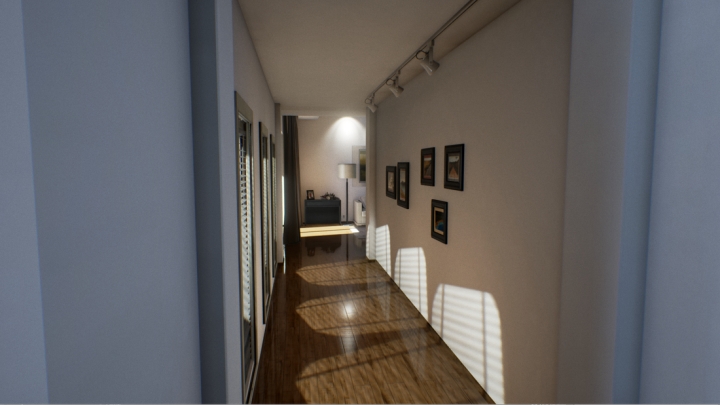 Asemblance's protagonist takes part in virtual reality simulation.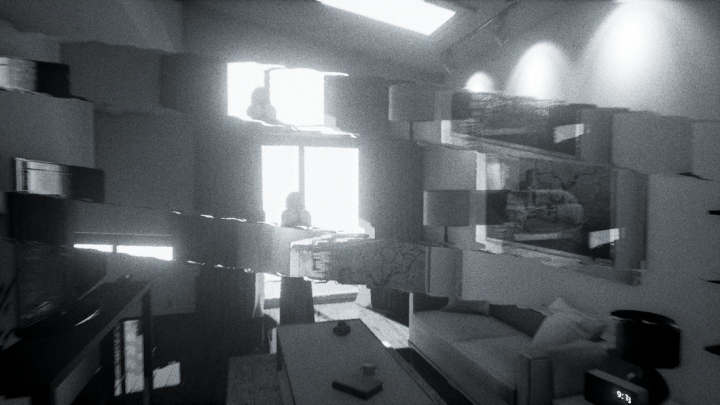 Some stones are better left unturned…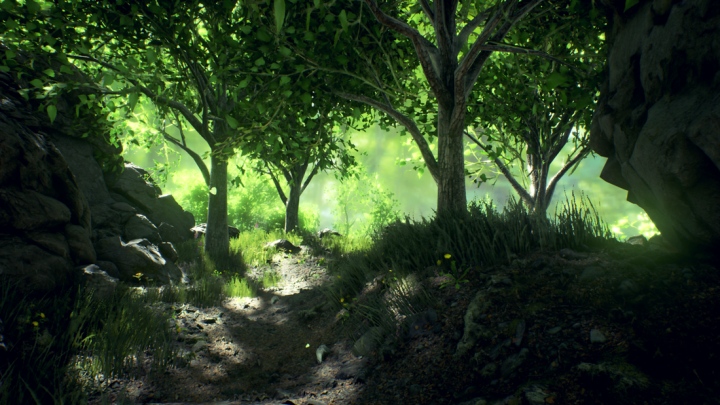 Doesn't look like a screenshot from a thriller, does it?