News
video games
04 November 2022, 16:28
God of War Series Appreciated by Critics; Outstanding Reviews
God of War Ragnarok continues the tradition of the series, which has delighted gamers and reviewers for 17 years.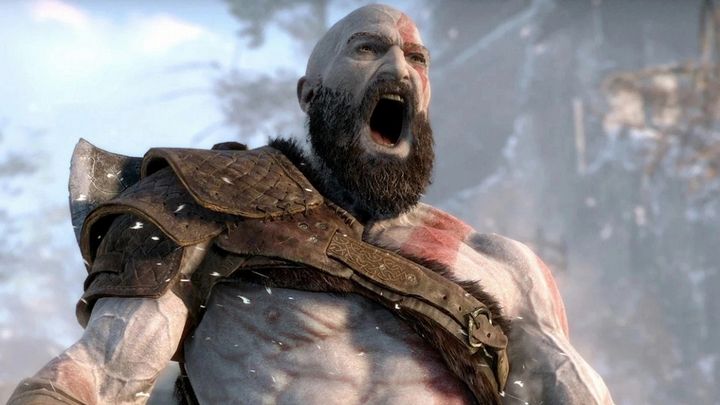 Debut of God of War: Ragnarok is yet to come, but it is clear from the reviews that this is an outstanding game. As, indeed all installments of the God of War series, which has continuously delighted the reviewers for 17 years.
If you take a look at the average rating from reviews collected by Metacritic (the so-called metascore), none of the main installments of the series fell below 90/100 on their original release platforms. Three installments (God of War, Ragnarok and first part) have an identical score: 94/100, and not much worse are God of War II (93/100) and God of War III (92/100)
God of War Ragnarok Interactive Maps

We've prepared interactive maps for God of War Ragnarok that contain 100% of the game's secrets, collectibles, Nornir chests, Lore, artefacts, or Odin's Ravens. Make sure to check out our original guide and the interactive maps.
Nevertheless, even this apparently outstanding series had weaker moments. Another thing is that many developers would probably not complain about such a "low" metascore as 80/100. Such is the score on Metacritic of the worst rated installment of the series: God of War: Ascension, with which Kratos said goodbye to the PlayStation 3.
The re-releases and remasters of older installments also received weaker ratings. The God of War collection on PlayStation Vita even managed to land a metascore below 75/100. The reason: technical problems due to the limitations of what is undeniably Sony's least successful console.
Nevertheless, Ascension is the only God of War that fared much worse against the main installments. The other two spin-offs - Spirit of Sparta (metascore 86/100) and Chains of Olympus (91/100) definitely do not bring shame to the series.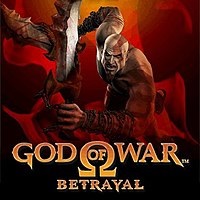 Ardent fans of the series might recall the mobile God of War: Betrayal and ask if it shouldn't take the place of Ascension as "the worst rated God of War"? Perhaps, but first, the game doesn't have its own page on Metacritic. Secondly, the title collected surprisingly good ratings for a licensed mobile game, on top of that, one released at a time when few publishers (let alone gamers) took this market seriously.