News
video games
14 December 2020, 19:28
Here's the Opening Cinematic of Hitman 3
Another Hitman 3 video was uploaded to the web. This time we were given the opportunity to see the cinematic opening of the new story featuring Agent 47.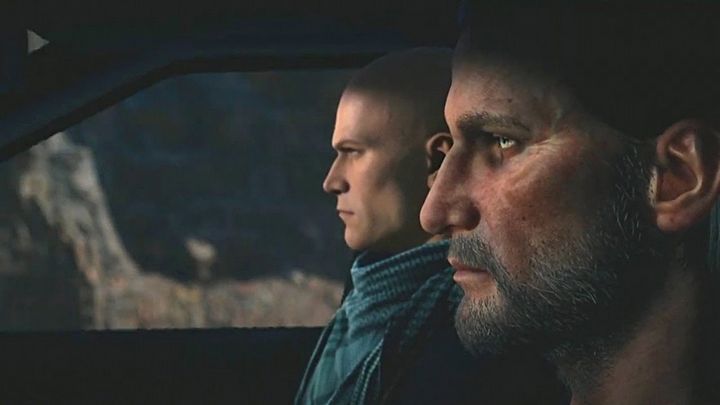 Recently we had a chance to see a new trailer of Hitman 3 presenting a bit of gameplay. We didn't have to wait long for the next video from the game. IGN shared the opening video of the new installment of the Hitman series. You can watch the animation below.
Of course we won't see much killing (or any) gameplay here, despite the presence of Agent 47. Nevertheless, it's enough to get a feel of the game before its upcoming release. Hitman 3 will launch on January 20 2021 on PC, Xbox One, Xbox Series X/S, PlayStation 4 and PlayStation 5. It'll also be released later on Nintendo Switch, although we don't know the exact date at this point.