News
video games
07 April 2023, 11:13
House Flipper's First Free Weekend in Preparation for Farm DLC
The first free weekend with House Flipper has begun. The developers encourage us to check out the base game before the release of the upcoming DLC.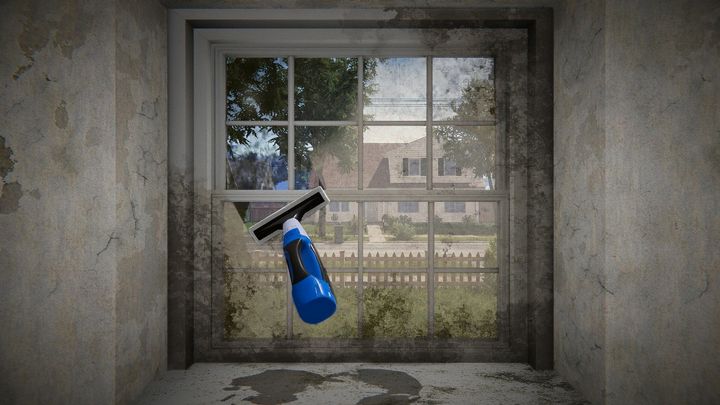 To celebrate the upcoming release of the Farm DLC for House Flipper its creators - studio Frozen District - have decided to organize the first free weekend with their creation. From today from 7 p.m. CET until the same time on April 10 (Monday) you can test the base game on Steam for free.
To download the game, you must, of course, have a Steam account. After logging into it, click on the button above, and then start the download. It will not take long, as the title takes up about 6 GB on the disk.
Can House Flipper even be completed? Yes - the game offers more than a dozen story quests (they are described in our guide). To complete them, we need to renovate the indicated houses so that they are usable.
It takes an average of 12 to 18 hours to complete all missions (via HowLongToBeat.com). So if you care, you can play through the entire game during the free weekend. However, nothing prevents you from ignoring the storyline and indulging your own fantasies in free mode.
The release of the aforementioned Farm DLC is scheduled for April 13. Its detailed description can be found here or in our Encyclopedia of Games.