News
hardware & software
21 November 2019, 11:38
author: Konrad Serafinski
Leak: PS5 to be Backwards Compatible With PS, PS2, PS3 and PS4 Discs
We have more and more leaks about backward compatibility of PS5. Recent reports suggest that the console will read almost all discs from previous generations. In other words: our PS5 will be able to run games from PS1, PS2, PS3 and PS4.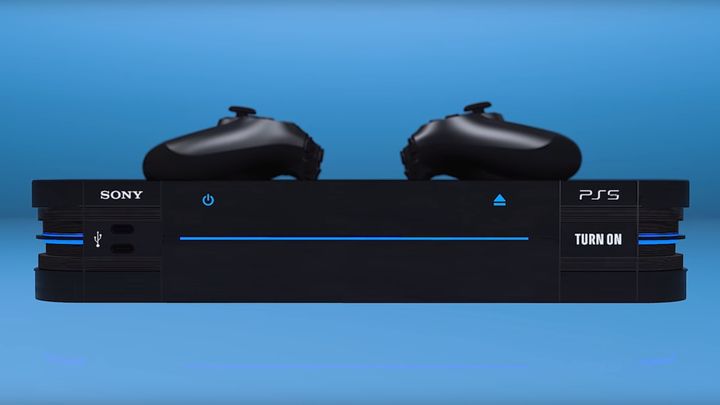 One to rule them all. One to run them all...
Two days ago we informed of a very interesting leak from Twitter user PSErebus. According to them, PS5 will debut on November 20, 2020 in North America at the same price as Xbox Scarlett (around $500). PESrebus did not reveal everything at that point. A few hours ago they shared with the world one more important aspect of PlayStation 5 that was so much talked about. Namely: the new Sony console is to be backwards compatible with the vast majority of boxed versions of games from all previous PS consoles.
Sounds great, doesn't it? In another post, the author of the leak adds that:
"Nearly every developer who made a game that has been commercially released on PlayStation®, PlayStation®2, PlayStation® 3 or PlayStation®4 since 1994 will be able to have their game played on PlayStation®5"
Of course, as is usually the case with unofficial reports, we recommend that you do not take this information for certain. While we can give PSErebus some credit for repeatedly providing truthful information long before the official Sony announcements, this is still just a leak. Even the user states to wait for an official confirmation. We will probably have to wait for the details until next year's E3 fair, when (according to the latest rumors) the Japanese will announce PlayStation 5. Or a little earlier, until February, as earlier reports have suggested. If you would like to learn more about the new Sony console, we invite you to read the extensive text on the subject.