News
video games
05 November 2019, 11:12
author: Konrad Serafinski
Platige Image Awarded for Metro Exodus Trailer
Platige Image won the main prize in the Best Game Cinematic category at the animago conference, ending today in Munich. The studio was awarded for Artyom's Nightmare trailer for Metro Exodus.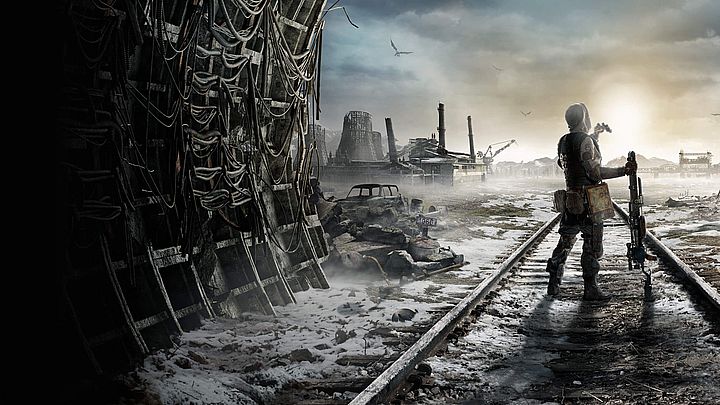 Trailer of Metro Exodus delighted the jury during animago.
Around five thousand people attended the animago conference in Munich, an international event dedicated to animation in its broadest sense. Why are we writing about this? Because computer animation is an integral part of video games. The fact is also known to the organizers, who present awards every year in the Best Game Cinematic category. This year it was given to the Polish studio Platige Image for the trailer Artyom's Nightmare for Metro Exodus. You can see the awarded video below.
Daria Zienowicz, Tomasz Suwalski, Hubert Zegardlo and Karol Klonowski received the award on behalf of the entire studio. Interestingly, Platige Image's trailer competed with videos promoting games such as Cyberpunk 2077 and Outriders. Last year the trailer of OVERKILL's The Walking Dead won in this category, and two years ago the trailer of Beyond Good & Evil 2.
It should be noted that this was not the only "gaming" category on animago. Best In-Game Graphics was the field in which productions with the best visuals competed with each other (character and location design, animation, realism, originality and fluidity). This year's winner in this category was Shadow of the Tomb Raider, who defeated Ghost Recon: Breakpoint and Utopia Syndrome.
It is worth visiting the animago website. There is an abundance of interesting animations, created in different years and with many techniques. You can always send the organizers your works, because the conference is open to the public. The full list of winners of this year's edition can be found at this address.