News
video games
05 November 2019, 10:48
Red Dead Redemption 2 Launches on PC
Today marks the debut of the PC version of Red Dead Redemption 2, the highly-anticipated western hit from Rockstar Games. Those who prefer Steam, will have to wait until next month.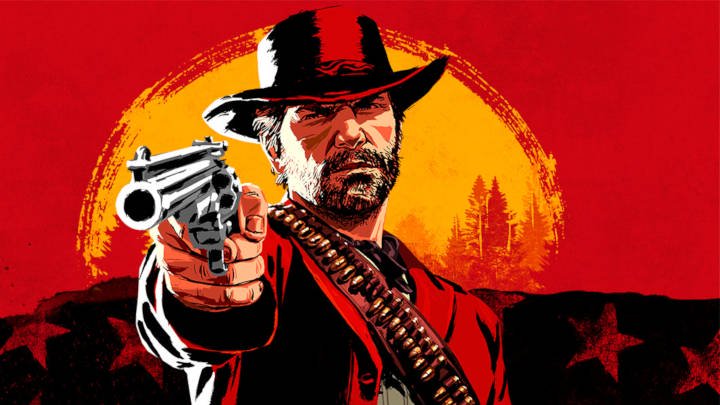 PC players will finally be able to see what the fuss was all about.
RED DEAD REDEMPTION II IN A NUTSHELL:
Developer: Rockstar Games
Publisher: Rockstar Games
Genre: Action game
Platforms: XONE, PS4
Release date on consoles: October 26, 2018
Release date on PC: November 5, 2019
The launch of the PC version of Red Dead Redemption II, i.e. the biggest console hit of last year, has finally come. PC release will debut around 5 AM, but only in Rockstar Games Lancher and Epic Games Store. The game will be available on Steam only next month. So far, the creators have not given an exact date.
Compared to the PlayStation 4 and Xbox One editions, the developers have also made a number of significant improvements. The draw distance of objects has been increased, global lighting quality has been improved, and upgraded textures of trees, plants and animals have been implemented.
In addition, it is possible to play in 60 FPS, although you need a very powerful equipment for this. The first benchmarks show that even a PC with a GeForce RTX 2080 Ti GPU can't deliver as many frames per second in 4K without occasional performance drops.
The game is also extremely greedy when it comes to disk space. Thanks to the hardware requirements published a few weeks ago, we know that the production needs as much as 150 GB.
The hopes of players counting on ray-tracing support were not fulfilled. Speculations on this subject appeared after Nvidia released RDR2 screens with RTX logo. However, it was quickly clarified that the stamp refers to the GeForce series GPU and not to the graphics technology.
Red Dead Redemption II debuted last October on PlayStation 4 and Xbox One. The game was a great success, selling over 25 million copies. The production was also very warmly received by the industry media. The PS4 version has an average rating of 97% on Metacritic.
DISCLAIMER:
Gamepressure receives commission from stores whose offers are presented on our website. However, we make every effort to choose only interesting promotions - above all, we want to publish the best offers for equipment, gadgets and games.