News
video games
23 February 2023, 17:08
Let's Watch First State of Play of 2023 Today
A State of Play episode will be held today. Sony will showcase a lengthy gameplay from Suicide Squad: Kill the Justice League, as well as a number of PS5 and PS VR2 games. We invite you to join us to watch.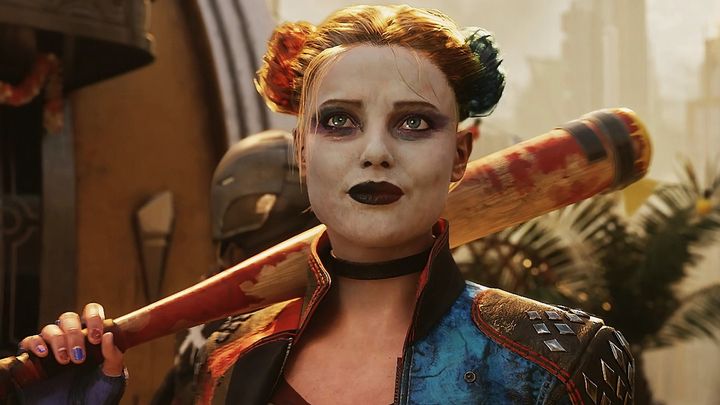 As announced , today at 10 pm CET / 1 pm PST, a new episode of State of Play will be held. The main course of Sony's long-awaited show - the previous one was held in September 2022 - appears to be a more than 15-minute presentation of Suicide Squad: Kill the Justice League - a DC universe action game from Rocksteady Studios.
State of Play will be broadcast on YouTube and Twitch. A link to the former can be found below. We invite you to watch together.
If Suicide Squad: Kill the Justice League doesn't interest you very much, rest assured - we're also in for a presentation of other games from third-party developers (i.e., outside the PlayStation Studios family) that are heading to the PS5. For now, it's unclear what titles we'll see in this segment. However, one can hope that Sony will not disappoint - after all, at the recent State of Play next to God of War: Ragnarok we saw Hogwarts Legacy.
An additional attraction will be a sneak peek of the games that will hit PlayStation VR2 in the later part of 2023. So it is likely that we will see several titles from this list, but it is possible that some surprises await us.