News
hardware & software
27 October 2020, 21:40
author: Christian Pieniazek
PS5 Unboxing Videos, First Impressions and Comparisons
The web was flooded with videos from unboxings of PlayStation 5 and the industry's first impressions of Sony's next-gen appeared in numbers, among which praise for the capabilities of the DualSense controller takes first place.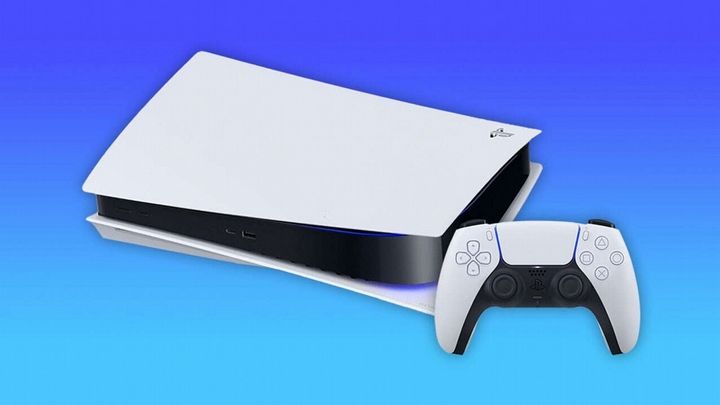 Sony has sent out PlayStation 5 consoles to the industry media;
A lot of video footage was released online to showcase the contents of the box, as well as descriptions of the first impressions of the Japanese next-gen;
The PS5 impresses primarily with the DualSense controller and size.
Industry media around the world have received PlayStation 5 consoles for testing, resulting in a flood of videos showing unboxing of Japanese device. Not only do they enable us to see what is hidden inside next-gen's box, but they also allow us to see its impressive size. In addition, the first experiences of interacting with PlayStation 5, as well as the game Astro's Playroom, pre-installed on every copy of the console, are now available online.
Let's start with the fact that the PlayStation 5 box hides quite typical content. As for the console itself, it's really tall and thick at first glance. This can be seen by watching various videos of this type, many of which can be found on the ResetEra forum. However, if you are missing a point of reference, below you will find a photo showing all the release versions of consoles from the Japanese giant. As you can see, the current leader in terms of size, PlayStation 3, is easily losing to PS5.
And when it comes to the gaming experience on PlayStation 5, the positives clearly dominate. Famous Jason Schreier, for example, speaks very highly of DualSense and its adaptive triggers and haptic vibrations. He is seconded by the USgamer reviewer, who also points out that the DualSense looks like a controller halfway between DualShock 4 and the Xbox One pad, with "extremely impressive" features.
Astro's Playroom itself, on the other hand, appears to some ( Polygon editorial staff, to be) potentially "the best pre-installed game since Wii Sports". Below you'll find a short video showing this title in action; it's designed to showcase the capabilities of the DualSense controller rather than the console itself.
Finally, we remind that PlayStation 5 will make its debut on November 12.