News
video games
11 June 2021, 12:40
PS5's Highly-anticipated Exclusive Ratchet & Clank: Rift Apart Launches
Ratchet & Clank: Rift Apart has been released. Thus, players can finally get their hands on another great PS5 exclusive.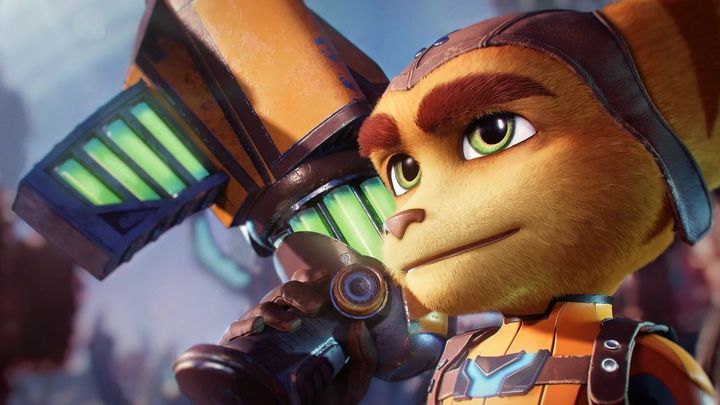 E3 2021 is a time of fresh announcements, trailers, etc., but that doesn't mean no new game launches. Today marks the release of Ratchet & Clank: Rift Apart, one of the first major PlayStation 5 exclusives. The game is available both in digital distribution and in boxed version.
We had a chance to read the first reviews of the new installment of the Ratchet & Clank series three days ago. The average score from 102 reviewer notes, amounting to 89/100 (via Metacritic) proves that Insomniac Games has once again done an excellent job, providing PlayStation 5 owners with a platformer worthy of 9th-gen consoles. Not only in terms of graphics (which is universally acclaimed), but also excellent gameplay and a good story. Of course, there were some complaints about one element or another (such as the bland side quests), but even the least supportive reviewers didn't give the game a rating below 7/10.
Good reception of Rift Apart and thus the return of the iconic representative of the genre in glory, is another holiday for fans of platformers. Admittedly, the last adventure of Ratchet and Clank appeared some time ago, but formally it was only a (significantly) refreshed first installment of the series. As in the case of Crash Bandicoot, the debut of a completely new production with their participation is much more certain confirmation that we can count on further development of the series. Besides - let's hope - good sales of this and other games with these classic platformer heroes will encourage publishers to give other forgotten characters a chance.