News
hardware & software
09 March 2022, 13:07
RTX 4090 Could be Twice as Powerful as RTX 3090
According to leaks, the RTX 4090 will not only require increased power consumption, but also feature a big performance boost over its predecessor.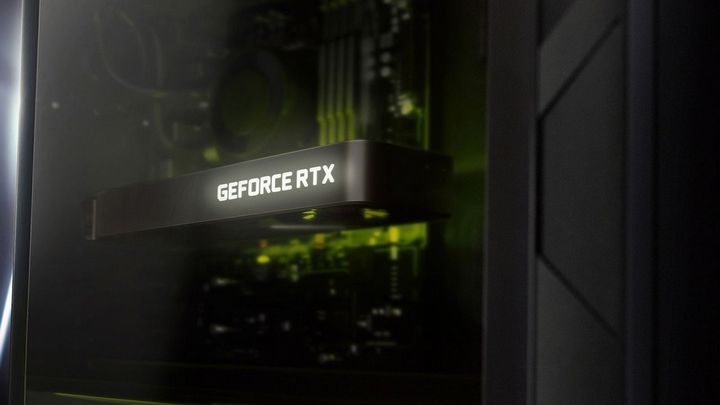 Some time ago we found out about possible high power consumption of Nvidia's new 4000 series GPUs. New leaks suggest that it will be justified - the RTX 4090 may offer twice the performance of its predecessor.
Powerful RTX 4090
According to the Moore's Law Is Dead channel the GeForce RTX 4090, using the full AD102 GPU, will increase frame rates in games by 80-110% compared to the RTX 3090. At least doubled ray tracing performance is also possible.
Previous leaks suggested that the TPD of the top RTX cards would be very high and could reach up to 650 watts. The good news is that the increased power consumption will be followed by an equally large jump in performance.
Moore's Law Is Dead also shared information about improved memory controllers for the new designs and Nvidia's possible use of GDDR7 memory.
Potentially, the RTX 4000 series cards could have up to 71% more CUDA cores and a larger L2 cache. Without a doubt, there's going to be a lot going on in the GPU market, especially looking at the competition in the form of Intel Arc and RDNA 3 from AMD.
We are optimistic about the noticeably falling prices of graphics cards, which have reached their lowest point in over a year. According to rumors, the release of new GeForce will take place in September 2022.