News
hardware & software
05 August 2019, 20:54
Samsung Galaxy Note 10 Prices Leaked - Lower Than Expected
The official launch of Samsung Galaxy Note 10 and Galaxy Note 10+ is approaching, and there are more and more information about the devices on the web. Recently, one of the "leakers" posted information on his Twitter about the official prices of the smartphones, which shows that the phones will be cheaper than previously expected.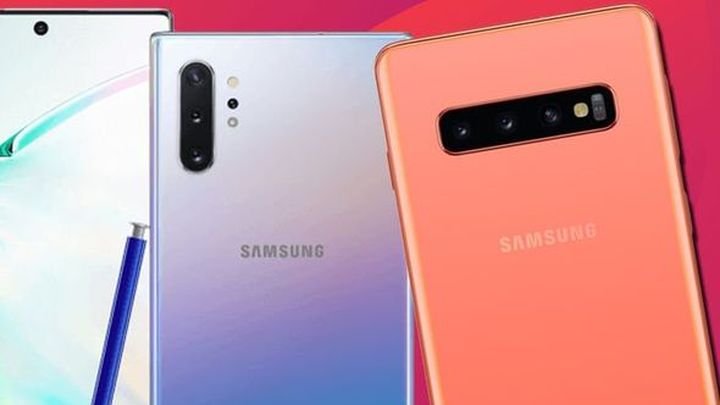 The price of Samsung Galaxy Note 10 will be slightly lower.
The official Samsung UNPACKED event will start in just two days. During its duration, new devices of the manufacturer will be presented. They will include models such as Samsung Galaxy Note 10 and Note 10+. According to previous leaks, the price of the former was to start from 999€ for the 256 GB version. It turned out, however, that the device may be a little cheaper.
The information appeared on Twitter and was published by Ishana Agarwal. The user claims that the prices of the basic version will start from 949€. It seems that Samsung has decided to slightly cut the initial price.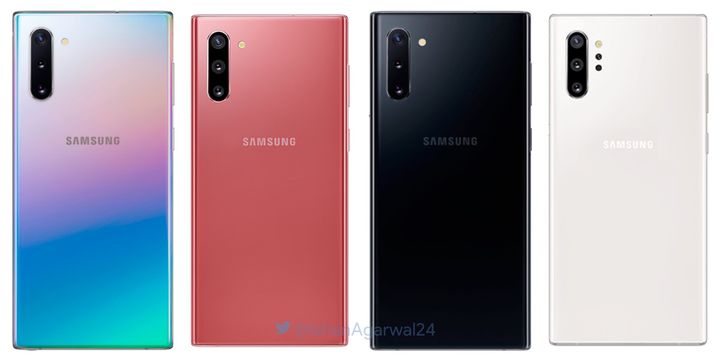 Samsung Galaxy Note 10 and Note 10+ will be presented on August 7.
According to Ishana's reports, for Note 10+ will cost around 1099€ for 256 GB and 1199€ for 512 GB version. The previous suspiciions that the new Note will not be available in 128 GB version were also confirmed.