News
gramynawynos.pl
19 June 2020, 13:01
Sims 4 Available on Steam
A number of Electronic Arts' games, including The Sims 4 and its expansions, Titanfall 2, Need for Speed: Most Wanted, Need for Speed: Payback and Dead Space 3 have just been released on Steam. Discounts on all these titles were organized on this occasion.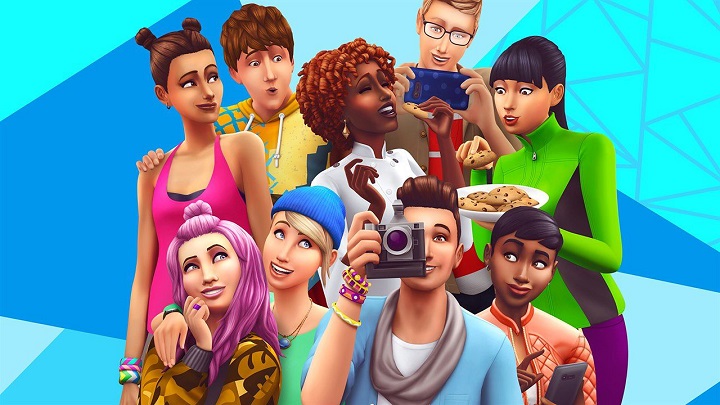 On PC The Sims 4 was previously only available in Origin.
During the EA Play Live presentation we were informed that The Sims 4 will launch on Steam. Until now, the PC version of Maxis' hit was only available through Origin.
The Sims 4 is currently discounted by as much as 50% on Steam, on the occasion of its release on the service. All add-ons except the newest one, i.e. Eco Lifestyle, were also discounted. However, those who are just beginning their adventure with this title must prepare for a large expense. Even takeing the special offer into account, the purchase of the base game together with all add-ons will drain $500 from our account.
The situation is much better for people who have bought add-ons on Origin. In this case, they only need to purchase the base version of The Sims 4 on Steam in order to access all previously purchased add-ons on Valve's platform. Unfortunately, there is no way around the requirement to purchase the main game.
It is worth mentioning that The Sims 4 is not the only Electronic Arts title that has just debuted on Steam. We also got Titanfall 2, A Way Out, Need for Speed: Most Wanted, Need for Speed: Payback and Dead Space 3. All these titles were discounted by 50-70% on this occasion.