News
video games
02 March 2023, 22:38
Sony Forced to Disclose Some of PlayStation's Exclusivity Deals
The US FTC has subpoenaed Sony to disclose detailed documents, including licensing agreements with third-party companies.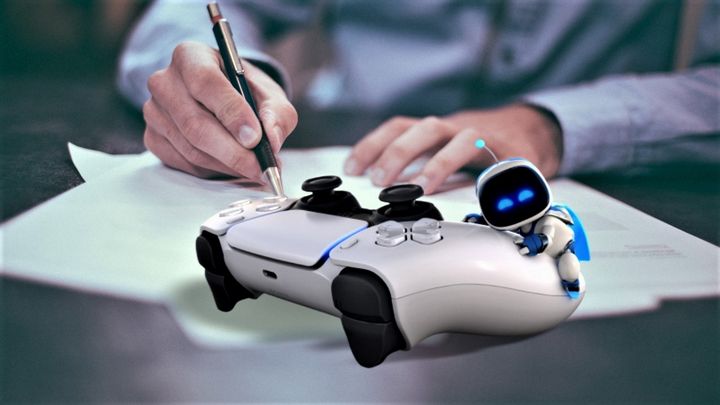 A few hours ago we reported that officials from the European Union, not wanting to rush things, gave themselves additional time to issue a final verdict on Microsoft's acquisition of Activision Blizzard. Meanwhile, it turns out that other international regulators are not idle either.
As reported by gamesindustry.biz, the U.S. Federal Trade Commission (FTC) has rejected a recent request by Sony, which tried to evade its obligation to provide - at Microsoft's urging - a lot of essential information. As a result of this the PlayStation maker will be forced to release documents detailing exclusive agreements with third-party companies, signed from January 1, 2019.
Interestingly, representatives of the Redmond giant pressed Sony to also hand over details of the performance evaluation of the company's CEO, Jim Ryan, and his subordinates, as well as documents from the past ten years. This, however, was not agreed to by the FTC.
The Federal Trade Commission's decision certainly does not sit well with the Japanese company, which has been trying for months to to prevent to a merger between Microsoft and Activision Blizzard. It's hardly surprising, by the way; the presentation of such detailed agreements could shed additional - this time unfavorable for Sony - light on the matter, and ultimately bring its biggest competitor closer to its desired goal.