News
video games
04 April 2016, 12:59
Starbound is about to get update 1.0
Starbound's Early Access period is about to end. The developer has announced the release of update 1.0. As a result, players will be able to enjoy the full story campaign and lots of new features.
Starbound's patch 1.0 is at hand as the Early Access phase is coming to an end, Chucklefish has informed fans on the dev's blog. This upcoming update, referred to by the creators as "the story update", is going to let players experience the game's complete story arc. The single player campaign in this 2D sandbox exploration game will be composed of 8 instantiated missions, which have to be unlocked by searching for clues. This is how Starbound intends to combine its core sandbox mechanics with narrative-driven missions.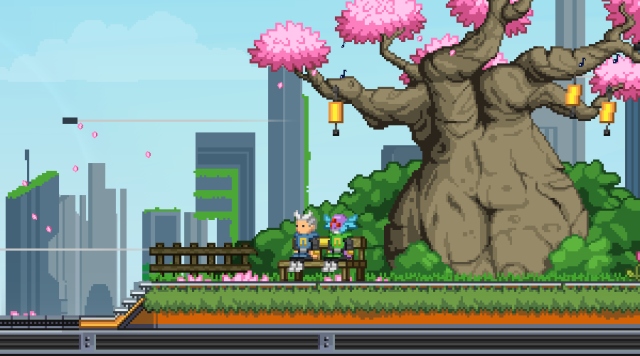 Starbound is almost ready for the full release.
The final version will also offer expanded planet generation – each planet will contain combinations of major biomes, plus new dungeons. We can also expect more side quests and a quest-generation system, crew members, ship upgrades, new crafting progression, and other features. All these innovations are discussed here. Of course, the release of Starbound's 1.0 version does not mean the developer's work is over. Chucklefish promises to prepare multiple post-launch content updates.