News
video games
18 November 2021, 14:06
Xbox's Phil Spencer Wants Emulation of Old Games on All Devices
Phil Spencer wants the entire industry to help 'preserve the past' of video games by collectively supporting emulation of old titles on any device.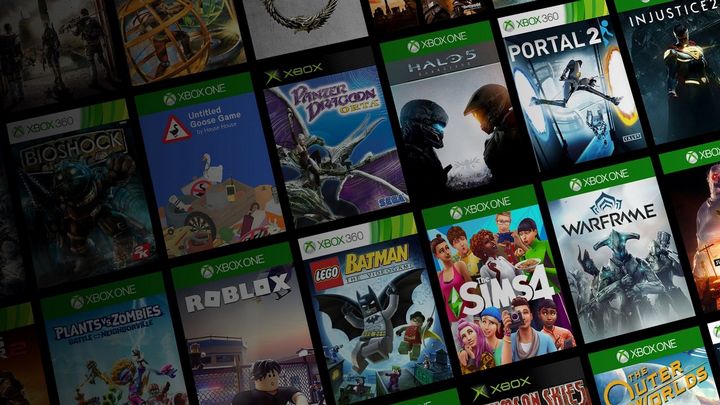 IN A NUTSHELL:
Phil Spencer is calling for work on a common system for emulating old video games;
The head of Xbox believes that the video game industry should follow the example of similar initiatives in the film and music markets in order to "preserve the past".
Phil Spencer has outlined another interesting initiative. This time, the idea of the head of the Xbox brand is much more ambitious, because it concerns not only Microsoft. Spencer called on the industry to develop a support system for widespread emulation of older games on any device to preserve them for the future.
In an interview with Axios, Spencer spoke about his company's long-standing solution, which enables gamers to play over 600 titles from the original Xbox and Xbox 360 on the company's newer consoles. However, after a recent update to its catalogue, Microsoft admitted that it had to abandon further development of backward compatibility. The reason? Licensing issues don't offer much of a chance for many games to return. At least through the Redmond giant itself.
Xbox's boss compared his idea with similar initiatives in the film and music industries. In his opinion, there is no reason not to take similar measures to "preserve the past" of video games. He also realizes that, like Microsoft, the industry would face problems, including the need to verify user access. Nevertheless, Spencer sees it as an ideal we should be working towards:
"'Hey, anybody should be able to buy any game, or own any game and continue to play,' that seems like a great North Star for us as an industry."
However, it's not hard to guess that not all publishers would be in favor of the idea. After all, they do enjoy releasing remasters, and in some cases, being able to play old, virtually unavailable titles is an incentive for customers to choose a particular platform or service (vide Nintendo Switch Online). Many of these old games are in fact exclusive titles, whether for the (S)NES or the first PlayStation.
The attitude of publishers to old games is evidenced by the actions of Nintendo, which consistently battles emulation of its titles. A slightly different issue is the actions of Take-Two, which made itself felt by removing mods for older installments of the GTA series and pulling them from sale. Of course, this had to do with plans to release a trilogy of remasters, an alternative option to making the old title available again.