Postal 2 - Share The Pain - Full game - Download
Download for free and play full version of Postal 2 , a(n) action game, Share The Pain , for PCs and laptops with Windows systems. Free and legal download. Enjoy!
file typeFull version
file size597.9 MB
downloads194643
(last 7 days)346
last updateMonday, May 26, 2008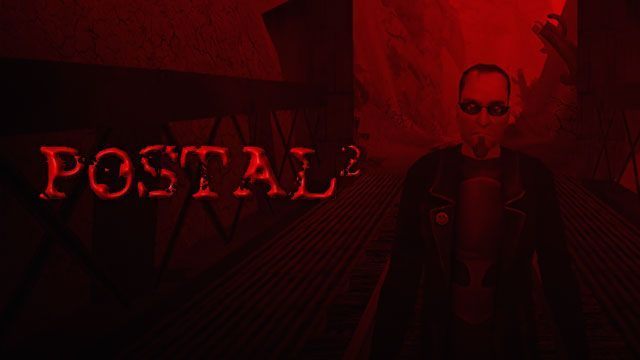 A special multiplayer Edition of the controversial program Postal 2, marked subtitle Share the Pain. It offers 14 maps dedicated multiplayer, 25 playable characters, 11 and 4 game modes.
Last update: Monday, May 26, 2008
Genre: Action
File size: 597.9 MB
Files for Postal 2