Essays
25 February 2021, 19:12
Best Switch Games 2021 - Gotta Play 'Em All!
With the terrible year of 2020 behind us, the best upcoming games for Nintendo Switch in 2021 will make you forget your sadness: the New Pokemon Snap, No More Heroes 3, Zelda Breath of the Wild 2 or Monster Hunter Rise await us!
On this page you will find:
Disgaea 6: Defiance of Destiny
Release date: January 28, 2021 (JP), worldwide: June 29, 2021
Genre: turn-based RPG
There are a lot of RPGs coming to the Switch in 2021, but this one stands out as one of the most ridiculous, over-the-top tactical RPGs of all time. Disgaea 6: Defiance of Destiny proudly displays its maximum level cap at 99 million, 999 thousand, 999 and the maximum damage at "over one quadrillion."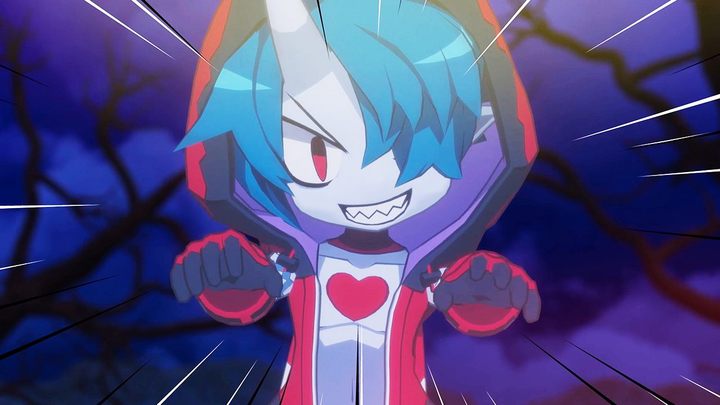 Disgaea 6 Defiance of Destiny came out January 28 in Japan. We're still waiting for the worldwide premiere.
Ridiculousness aside, Nippon Ichi Software's Disgaea has always been a fantastic tactical RPG series that puts your strategic skills to the test. The characters and story are usually just as outlandish as the damage, but not taking itself too seriously has always been a selling point with the series.
Fortunately for Japanese fans, the game is already out for the Switch, but unfortunately for fans from other countries, it won't receive a worldwide release until sometime in mid-2021.
No More Heroes 3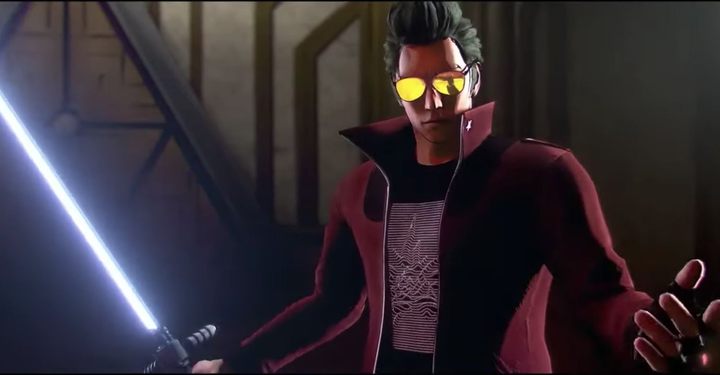 No More Heroes 3 will be released later this year.
Release date: August 27, 2021
Genre: action adventure
Trade out your top spot on the global assassin rankings for a spot on the global superhero rankings instead, when No More Heroes 3 comes to the Switch in 2021. It's been ten years since Travis Touchdown graced the Nintendo systems on the Wii in 2010, but the wait is almost over.
The story revolves around a group of aliens trying to take over the world and calling themselves superheroes. Who else could put a stop to it but Travis Touchdown?
While Nintendo has yet to announce a specific release date for No More Heroes III, you might be happy to know that Nintendo has already ported the first two games onto the Switch.
Apex Legends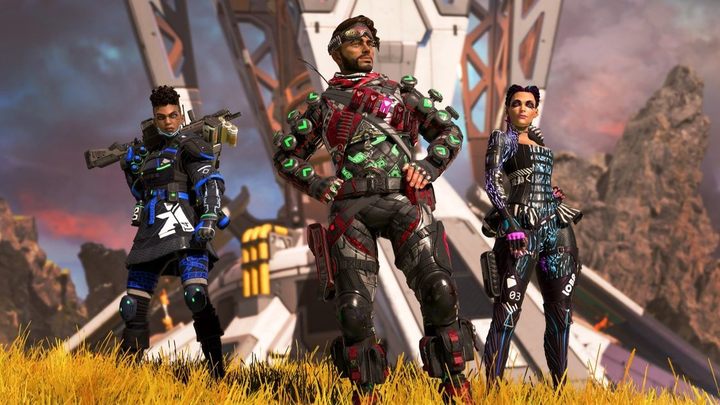 Apex Legends is finally coming to Nintendo Switch. March 9, 2021.
Release date: March 9, 2021
Genre: FPP, battle royale
The action-filled battle royale, first-person shooter Apex Legends will be coming to the Switch on March 9th, 2021. The Nintendo Switch version of Apex Legends is being developed by Panic Button, who are known for their ports of the DOOM series and Rocket League.
During the latest Nintendo Direct, it was announced that new players would receive 30 free levels and double experience for the first two weeks after launch. This will be helpful for new players since the game will support cross-platform play and most other platforms got quite the head-start.
Fans of Apex Legends will finally have the opportunity to experience the game in a more on-the-go fashion with the Nintendo Switch's handheld mode. Developer Respawn Entertainment has already announced plans to release Apex Legends on mobile devices in 2022, so a successful port to the Switch will likely further that agenda.
Fall Guys: Ultimate Knockout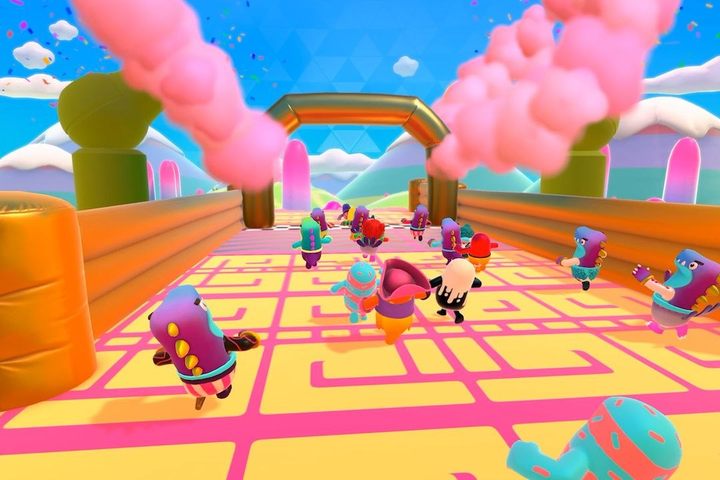 After great success on PC and consoles, Fall Guys will be coming to Nintendo Switch this summer.
Release date: TBA (summer 2021)
Genre: multiplayer
One of the biggest surprise hits from this past year, Fall Guys: Ultimate Knockout, will finally make its way to the Nintendo Switch. The chaotic massively-multiplayer battle royale will launch for the Switch sometime in the summer of 2021.
This competitive party game with strangers was a great way to waste a few hours during 2020's lockdown, and with developer Mediatonic consistently pushing out new content, it will likely find a perfect home on the Nintendo Switch this summer.
Fall Guys is currently in its third season, where its obstacle courses and costumes feature a winter theme. Surely, by this summer they will implement something new. Can't still be rolling snowballs around in July. So if you're a Nintendo Switch owner and you're looking forward to Fall Guys, there's even more to get excited about.