Dark Souls III Expansions & DLCs
Game Expansions and DLCs available for Dark Souls III Video Game.
Game Expansions for Dark Souls III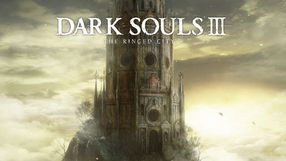 Dark Souls III: The Ringed City
RPG 28 March 2017
The Ringed City is the second and final DLC to Dark Souls III, a well-received action RPG developed by From Software. Gameplay mechanics in The Ringed City remain unchanged. The DLC introduces a new mini-campaign in which we are chasing the Slave Knight Gael, who is searching for the Dark Soul of Humanity. It takes place in a new location where we will find new challenges, NPCs, and enemies. Just like in every Dark Souls game, we will have to face powerful bosses when playing The Ringed City. There are also new pieces of equipment and magic spells available. Dark Souls III: The Ringed City is available for the Season Pass owners, but can be bought separately. Along with the Ashes of Ariandel, The Ringed City is included in The Fire Fades Edition, a game of the year edition of Dark Souls III.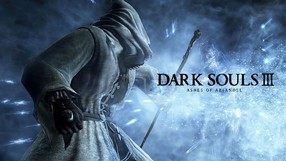 Dark Souls III: Ashes of Ariandel
RPG 25 October 2016
First major DLC expansion for the fantasy action RPG Dark Souls III, created by From Software studio. When it comes to mechanics, Ashes of Ariandel doesn't introduce any major changes to the base game, focusing on complex combat system and clashes in which every encountered enemy can be a major hindrance to our hero. The expansion introduces a completely new, snow-covered location – Ariandel – in which we discover further secrets of the game world, taking on a number of new quests and fighting a whole new set of diverse enemies, including the series trademark – powerful bosses. An additional highlight is a special map for PvP encounters, called Hollow Arena. This set of additions is complemented by new weapons, armors, and spells, absent from the base game.