The Outer Worlds Video Game Series
Video Games Encyclopedia by Gamepressure.com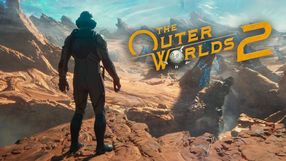 The Outer Worlds 2
RPG TBA
The second part of the science fiction first-person RPG series. The Outer Worlds 2 was developed by Obsidian Entertainment, the authors of the first game in the series, and was published by Xbox Game Studios.

The Outer Worlds: Spacer's Choice Edition
RPG 07 March 2023
A visually enhanced edition of the action RPG The Outer Worlds with all DLC included. The Outer Worlds: Spacer's Choice Edition takes place in the space colony of Halcyon, which we must save from disaster... or wreak havoc in.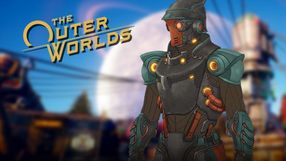 The Outer Worlds
RPG 25 October 2019
Action RPG game created by Obsidian Entertainment studio. The Outer Worlds takes us to the retrofuturistic universe, to be more precise, to the destructible Halcyon colony, which is the furthest point on earth. The fate of this place, as well as that of the hero himself, depends on the choices made by the player.