Upcoming XBOX ONE Simulation Video Games
Video Games Encyclopedia by Gamepressure.com
A list of Upcoming Simulation video games for XONE sorted by sorted by popularity among gamers.
Simulation games. These titles put emphasis on simulating authentic (or fictional) actions in the most realistic manner possible. They allow the player e.g. to control civil (digger, crane, bus) or military vehicles (plane, tank, warship). Life simulation games (especially The Sims series) are very specific example of titles in this category, because they can simulate almost infinite number of aspects of human lives. more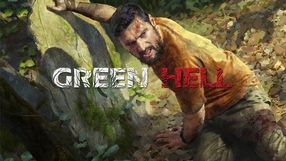 Green Hell (XONE)
Simulation 2021
A survival game, in which you find yourself stranded in the Amazon Jungle. To survive, you have not only to gather food and water, but also learn to light bonfires, hunt, craft useful equipment, and build shelters.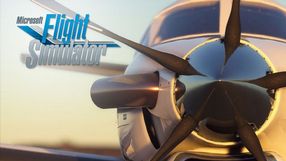 Microsoft Flight Simulator (XONE)
Simulation 2021
A realistic civil aircraft simulator. Microsoft Flight Simulator faithfully recreates a rich set of licensed machines and an area of the entire globe, using satellite data, artificial intelligence processing power and the Azure data cloud.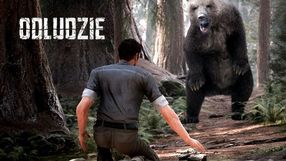 Odludzie (XONE)
Simulation 2021
Odludzie ("Backwoods") is a realistic survival from the debuting Polish VeCube studio. This independent production throws the hero right into the middle of the Bieszczady Mountains, forcing him to fight for survival in the forests of Podkarpacie. Unlike many survivors, Odludzie ("Backwoods") offers a storyline layer.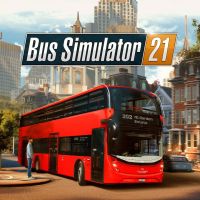 Bus Simulator 21 (XONE)
Simulation 2021
Bus Simulator 21 is another installment of the well-known series of city bus simulators, which has been developed by astragon Entertainment company for years. The game offers a number of improvements and novelties compared to the previous part.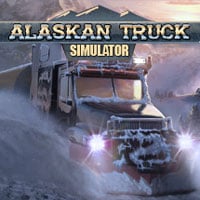 Alaskan Truck Simulator (XONE)
Simulation 2021
An unusual production, combining a truck driving simulator with a survival game. Alaskan Truck Simulator has the official Discovery Channel license. The game was developed by the Polish studio Movie Games, and PlayWay is responsible for its release.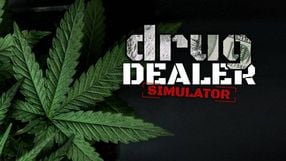 Drug Dealer Simulator (XONE)
Simulation 2022
Drug Dealer Simulator is a simulation game that allows us to play the role of a drug dealer who is gradually building his criminal business. The game was developed by Polish company Byterunners Game Studio and released by PlayWay.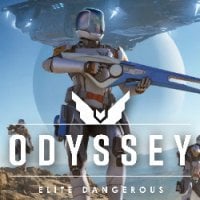 Elite: Dangerous - Odyssey (XONE)
Simulation March 2021
An extremely ambitious expansion to the Elite Dangerous space simulator, which is being developed from 2014. Odyssey offers, for the first time, the opportunity to explore and fight on the surface of the planets on foot and from a first person perspective.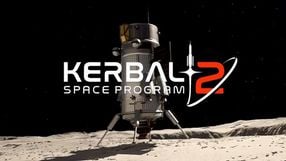 Kerbal Space Program 2 (XONE)
Simulation 2022
The second installment of an extremely popular space conquering simulator, which allows to construct and pilot rockets and spaceships in a realistic way. Sequel offers many new possibilities, including building extraterrestrial colonies and discovering the secrets behind our solar system.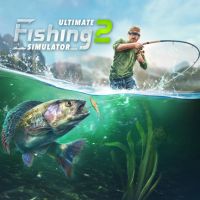 Ultimate Fishing Simulator 2 (XONE)
Simulation 2021
The second part of a series of fishing simulators, launched in 2017. Ultimate Fishing Simulator 2 stands out mainly due to new fishing grounds and possibilities of fishing in different seasons of the year as well as improved artificial intelligence of fish.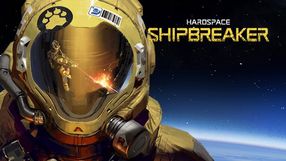 Hardspace: Shipbreaker (XONE)
Simulation 2022
A simulation game, in which we play the role of a space junk collector. In Hardspace: Shipbreaker, we penetrate wrecks abandoned in Earth's orbit in search of valuable components, which we can then sell.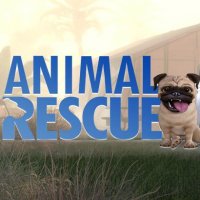 Animal Rescue (XONE)
Simulation 2022
Animal Rescue is an action adventure game simulating the work of a veterinarian-rescuer. During the game we travel through different environments, saving animals threatened by natural disasters or human activity. We also have to treat them by carrying out treatments and giving them medicines.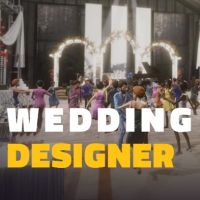 Wedding Designer (XONE)
Simulation 2023
A simulator that allows us to play the role of the owner of the wedding company. At Wedding Designer we make various decisions, trying to plan the best and most memorable event within the imposed budget.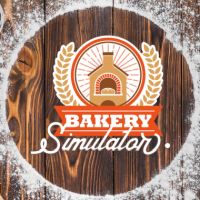 Bakery Simulator (XONE)
Simulation 2021
Simulation game, in which we run our own bakery; observing the action from the first person perspective, during the game we deal with the implementation of more and more sophisticated orders and delivery of baked goods to customers, and the money we earn we invest in the development of our business.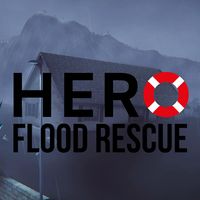 HERO: Flood Rescue (XONE)
Simulation 2022
HERO: The Flood Rescue is an arcade simulator in which we direct a rescue unit to help flood victims. During the game, the player can control a variety of character classes and uses a wide range of specialized equipment, including a helicopter and fire truck.