News
movies & tv series
29 May 2020, 16:27
Adaptation of Famous Tabletop RPG Modified Due to Pandemic
John Francis Daley and Jonathan Goldstein are thinking about making changes to the upcoming screen adaptation of an iconic role-playing game. The problem are scenes presenting crowds, the filming of which is hindered by the limitations due to coronavirus pandemic.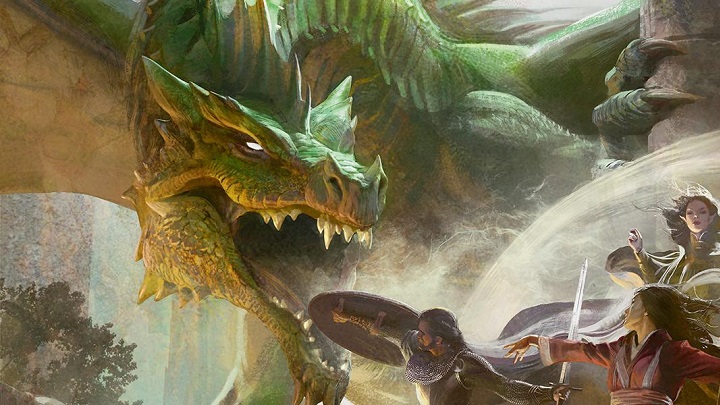 Directors of D&D movie may give up group scenes.
The coronavirus pandemic has made quite a mess in the film industry. The last months have been mainly marked by reports of postponed premieres and suspension of work on subsequent films. At the moment the situation can be considered as returning to normal, but this does not mean the end of the impact of the disease on filmmakers. As a proof, The Hollywood Reporter interviewed John Francis Daley and Jonathan Goldstein, directors of Dungeons & Dragons movies. The duo itself, known from Spider-Man: Homecoming did not feel a major change in their creative process (the gentlemen are used to remote collaboration). However, Daley admits that the pandemic may force changes in some scenes in the upcoming Dungeons & Dragons. It's about shots with the participation of large crowds - the producers are wondering whether it's worth preserving them or whether they will have to be abandoned.
Daley and Goldstein are not the first producers facing the problem of group scenes. Restrictions on gatherings imposed in connection with the pandemic were one of the reasons for suspending the production of many films. The obvious solution (recommended, among others, by the British Film Commission) is to use computer special effects, although not everyone is convinced. Apparently, this includes D&D's directors, as they are considering the sense of preserving this type of scenes.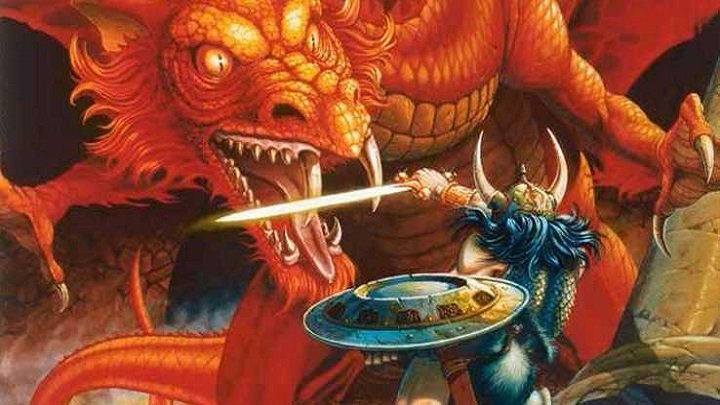 So far, one live-action film has been released in the D&D universe, but, truth be told, we don't want to remember that.
We've heard about Paramount's plans to shoot the movie (not the first one, by the way) based on the iconic role-playing game back in 2017. Chris McKay was supposed to be responsible for directing (last year he was replaced by Goldstein and Daley). In May, Jeremy Latcham, a former executive producer at Marvel Studios, joined the team. The film was to debut in November 2021, but the coronavirus situation forced the premiere to be postponed to May 2022.