News
video games
20 April 2021, 15:30
CI Games Reveales 2020 Sales Results
CI Games summed up 2020 in its recently published financial report. The company earned almost $2M during this period. The document also included information on the sales of individual games.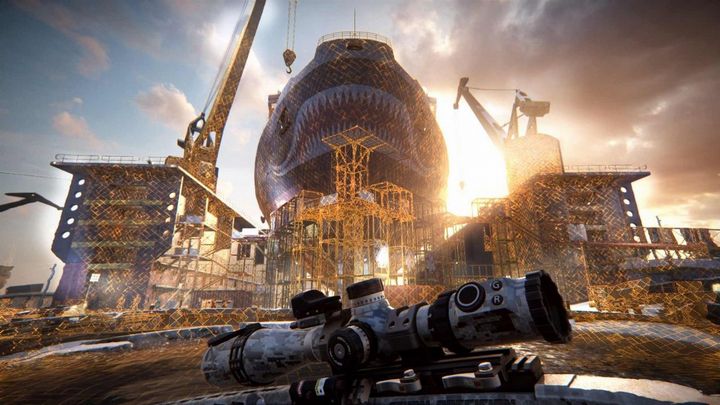 IN A NUTSHELL:
CI Games generated PLN 7.1 million (amost $2M) in consolidated net profit in 2021;
The company did not release any new games last year;
We also learned the sales of Sniper: Ghost Warrior and Lords of the Fallen.
CI Games published its 2020 financial report (via Bankier.pl [in Polish]). According to the document, the company generated a consolidated net profit of USD 1,8 million in that period (a year earlier, a loss of almost $750 thousand was recorded). Sales revenue was worse than in 2019, which is related to the fact that no new game of the discussed company hit the market.
We also have information on the sales of Sniper: Ghost Warrior - by January 2021 players had purchased 11 million copies of the game. Sniper: Ghost Warrior (2010) was purchased by 4.5 million users, while the second (2013) and third (2017) installments found, respectively, 3.5 million and 2 million buyers. Released two years ago, Sniper: Ghost Warrior Contracts has sold around a million copies so far.
Another interesting detail is the sales of the RPG (soulslike) title Lords of the Fallen from 2014 - it has already reached 10 million customers.
It is worth recalling that the release of Sniper: Ghost Warrior Contracts 2 is planned for June this year. The game is coming to PC as well as last and current-gen consoles. Work is also underway on Lords of the Fallen 2 - the title should hit the market in 2022 (unfortunately, we don't know the exact date yet) and is the largest project in the history of the company.