News
video games
20 June 2022, 16:25
Dragon's Dogma Discounted on Sequel Announcement
The announcement of Dragon's Dogma 2 and a big discount for the first part on Steam led to Dark Arisen enoying a record number of players in six years.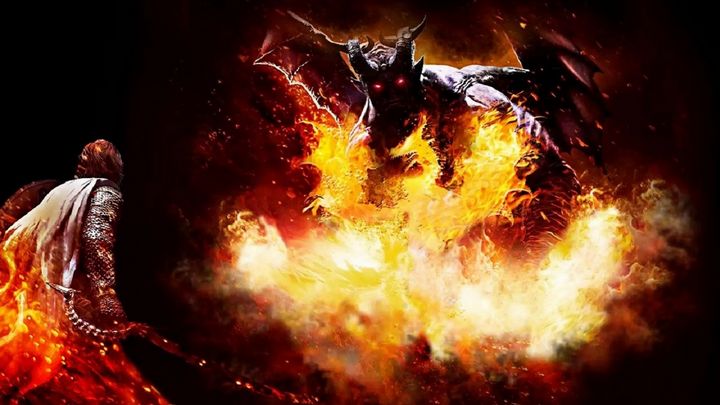 Preceded by rumors, dating months back, Thursday's announcement of Dragon's Dogma II made the fans of the original extremely happy. Finally, they were assured that a sequel to the icocnic action RPG from 2012 is indeed being created. Many of them treated this information as an excuse to return to the predecessor.
Popularity boost
Capcom - as if sensing something is up - has discounted Dragon's Dogma: Dark Arisen on all platforms (see below). As a result, the popularity of the game increased significantly. Yesterday, 6582 people played the game on Steam, which is the best result since 2016, when this expanded version of the title was released on Valve's platform.
Let's hope that Capcom will treat this as a message that it is not worth sparing resources on the sequel. The game is being created on the RE Engine (the same engine that was used in Devil May Cry 5 and the latest installments of Resident Evil). The work seems to be at an early stage and the team is led - as in the case of the original - by Hideaki Itsuno.
Dragon's Dogma: Dark Arisen discounts
Capcom has discounted Dragon's Dogma: Dark Arisen on all platforms, but not on every platform the price is the same. The cheapest price is on the MS Store, and a bit more expensive on the PS Store and GOG. We can buy it on Steam for round 20 PLN, while the most expensive is the Switch edition. Details and links to stores can be found below.
You can use the promotion until June 23.