News
video games
24 March 2019, 22:01
Heavy Rain, Detroit, Beyond PC Hardware Requirements Revealed
Epic Games Store revealed the hardware requirements of the PC versions of Detroit: Become Human, Heavy Rain and Beyond: Two Souls. You can check whether your hardware can run Quantic Deam's games without any issues.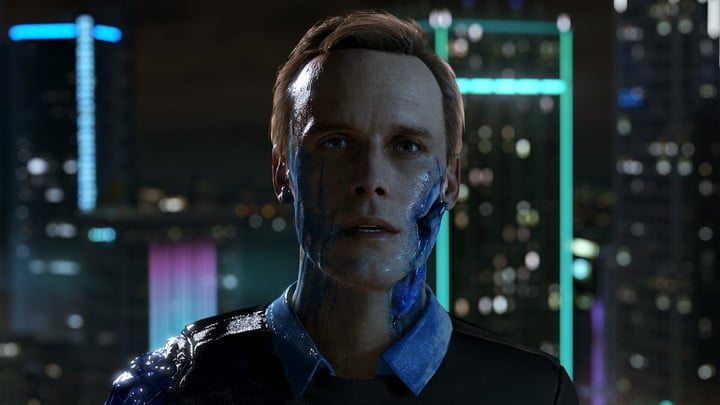 A trip to Detroit of the future won't pose a big challenge for our computers.
After the recent announcement of PC releases of Quantic Dream's productions, it's time for some specifics concerning these editions. The Epic Games Store has published information about the hardware requirements of Heavy Rain, Beyond: Two Souls and Detroit: Become Human. The minimum requirements are the same for all three titles and nobody is likely to lose sleep over them: a GeForce GTX 660, an Intel Core i5-2400 CPU and 4GB of RAM are all it takes to run the games. The only difference is lies in API libraries: Heavy Rain and Beyond: Two Souls will use DirectX 11, while Detroit: Become Human will use the Vulkan API.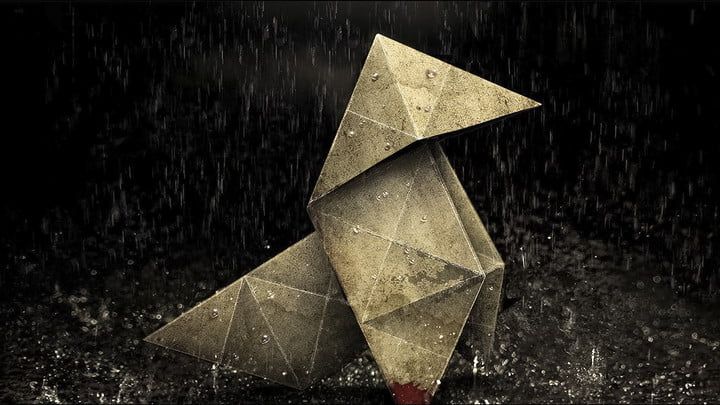 Heavy Rain made its debut in 2010, but we may need much newer hardware to play it comfortably.
Unfortunately, the recommended hardware requirements raise the bar significantly: the games need 12GB of RAM and a GeForce GTX 1080 graphics card, among other things. In the case of Heavy Rain, this is all the more strange as the title was originally released more than nine years ago on the much weaker PlayStation 3. Although the 2016 PS4 release has slightly improved the visuals, this does not change the fact that the difference between the minimum and recommended hardware is drastic. So there is a suspicion, that this specification may concern fluid gameplay in 4K resolution, but these are just speculations. Also noteworthy is the lack of information about the necessary space on the hard drive, so we should expect the requirements to be updated before the launch. So far we do not know the exact release date of any of them, except that they are to be released "soon".
Minimum hardware requirements:
OS: Windows 7 or higher (64-bit)
CPU: Intel Core i5-2400 3.4 GHz or better
GPU: Nvidia GeForce GTX 660 or better (2GB VRAM)
RAM: 4 GB
Other: API Vulkan (Detroit: Become Human) / DirectX 11 (Heavy Rain and Beyond: Two Souls)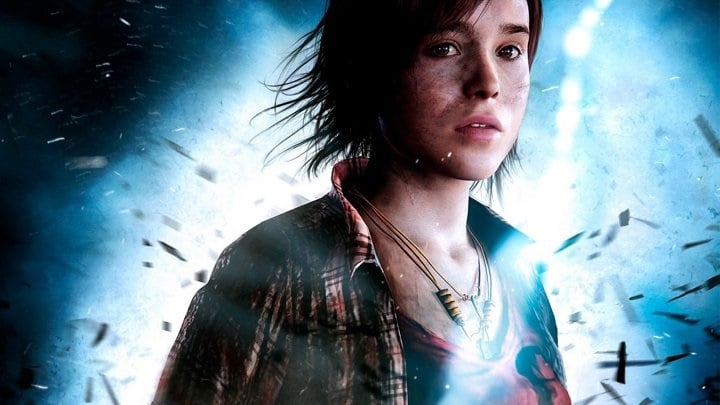 Soon we'll embark on a spiritual journey with Jodie Holmes on PC.
Recommended hardware requirements for Heavy Rain and Beyond: Two Souls:
OS: Windows 7 64-bit
CPU: Intel Core i7-2700K
GPU: Nvidia GeForce GTX 1080 or better (8 GB VRAM)
RAM: 12 GB
Other: DirectX 11
Recommended hardware requirements for Detroit: Become Human
OS: Windows 10 64-bit
CPU: Intel Core i7-2700K
GPU: Nvidia GeForce GTX 1080 or better (8 GB VRAM)
RAM: 12 GB
Other: Vulkan API