News
video games
12 April 2022, 16:38
New Game or No Man's Sky Update? One Icon Fires Up Fan Imagination
The creator of No Man's Sky uploaded an icon to the web, and the community boiled with speculation. Only one thing is certain - pirates are involved.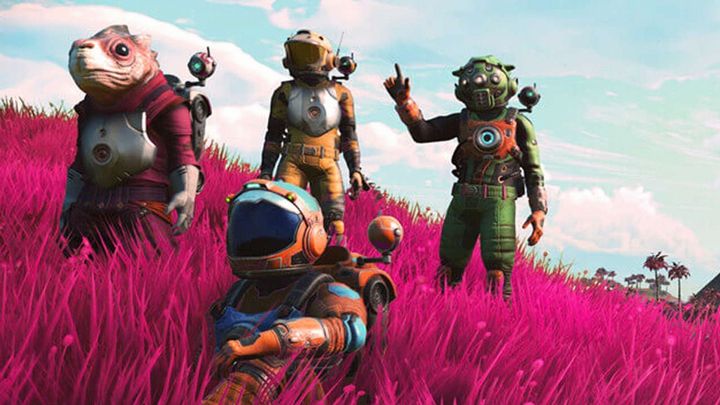 Sean Murray, Head of Hello Games - the studio responsible for No Man's Sky - wrote a short post on Twitter today. Its entire content is an icon of a pirate flag. The developer might as well have written: "Come forth", because the post was responded to by a large part of the community - at the time of writing these words, the post has received 6750 likes and 601 replies. What is the reason for such vivid reaction?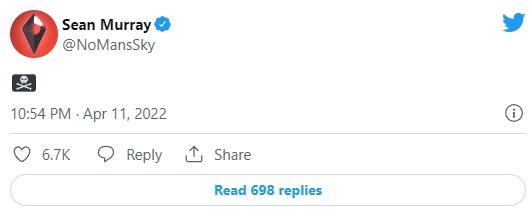 Just that or that much? Source: Twitter.
On the one hand, fans of No Man's Sky seem to be counting on new content, which, as we know, is regularly being added to the game. Pirates, however, are hostile NPCs in the game, with whom you can only fight. Any development of this thread could therefore be very attractive.
On the other hand, on September 2, 2020, the same Sean Murray announced that Hello Games is working on a "big, ambitious game" - you can read about it here. Suffice it to say that since then we haven't seen even a trace of it. So is the time of a full-fledged announcement coming? We will surely find out soon.