News
video games
29 May 2020, 12:25
We Got to Know Why Half-Life 2 Episode 4 Got Canceled
Arkane revealed the reasons for the cancelation of Half-Life 2: Episode 4, also known as Ravenholm. The list includes the credit crisis and Left 4 Dead.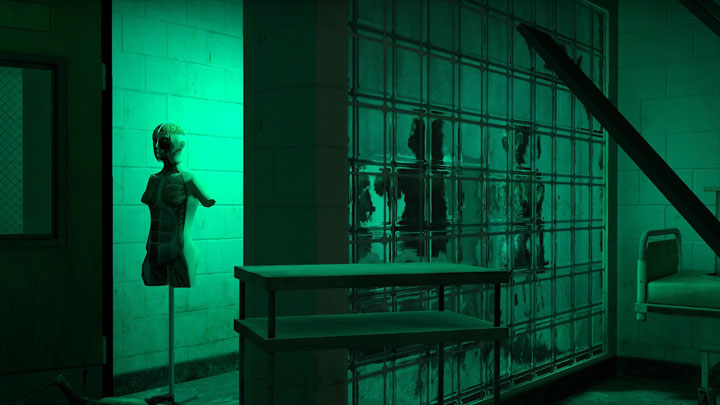 Half-Life 2: Episode 4 was developed in 2006-2007.
A week ago we wrote about a documentary film published by the Noclip channel, dedicated to Arkane Studios. It contained fragments of gameplay from the abandoned Half-Life 2: Episode 4 project. IGN decided to find out from the studio's art director, Sebastien Mitton, why Valve decided to cancel the game.
There were two reasons for abandoning Half-Life 2: Episode 4. First, the subprime mortgage crisis began in the United States during the development. This caused a significant increase in the exchange rates between the dollar and the euro. At the time, Arkane was mainly located in France, and the Texas branch was just expanding. As a result, financing the work suddenly became much more expensive for Valve.
The second reason was that Left 4 Dead was being developed at the same time. The main opponents in Half-Life 2: Episode 4 were also supposed to be zombies and Valve decided that two games with such a theme would be overdoing it. The choice between the projects was helped by the fact that, unlike Arkane, the studio responsible for L4D, Turtle Rock was located in the United States and thus it was possible to avoid problems caused by changes in exchange rates.
Let us recall that Half-Life 2: Episode 4 was created in 2006-2007 under the working title Ravenholm. Players were supposed take on the role of Adrian Shephard, the main character of Half-Life: Opposing Force. The plot was an independent story, focusing on an abandoned research centre, and the key role would be played by father Grigori, known from HL2.
The project was to offer several unusual solutions. One of them was a magnetic weapon, capable not only of attracting objects, but also magnetizing them to connect them. Work on the game began under Warren Spector's supervision in Junction Point studio, which created the first prototype. When Valve hired Arkane to develop a new game from the Half-Life universe, the team got access to this demo and used the ideas from the original project in HL2: Episode 4.