O&O ShutUp10 v.1.8.1422 - System tools - Download
Utility software, System tools, called O&O ShutUp10 v.1.8.1422 available for download for free.
file typeSystem tools
file size699.5 KB
downloads1819
(last 7 days)5
last updateSunday, October 3, 2021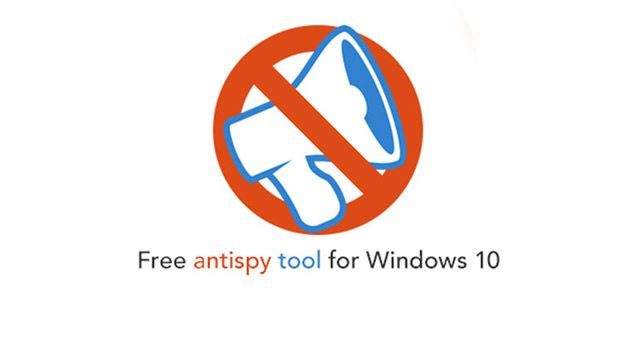 Controversies occurred shortly after the release of Windows 10, when the newest operating system from Microsoft turned out to interfere with the privacy of itís users. Fortunately, software meant to block those functions was also created quickly Ė O&O ShutUp10 is one of the most popular proposals in this category. Options available in this application are split into groups such as security, privacy, localisation and Windows Update. You can use them to turn off collecting data regarding geographical localisation and userís preferences (used for displaying personalized commercials) or limit automatic updates (Windows Update), among other things. Advantages of O&O ShutUp 10 are also, in addition to the rich functionality, transparent interface and the ability to run the app without installing.
Last update: Sunday, October 3, 2021
File size: 699.5 KB
Other tools: System tools